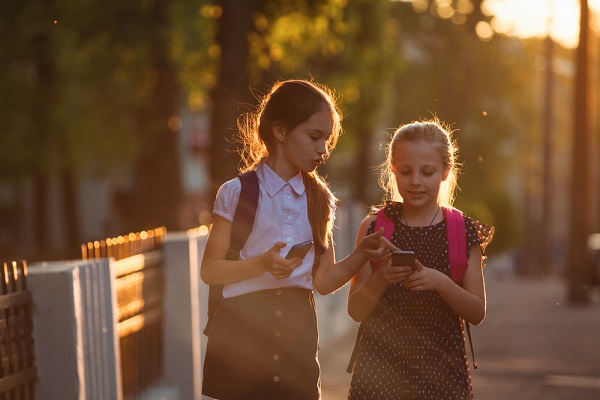 Instagram is striving to be more parent-friendly with its latest features, and we love it!
The social media platform has a specific section dedicated to well-being on its website. This section goes over privacy settings, safety guidelines, digital tools, and advertises constructive campaigns.
Now, Instagram has a whole tab dedicated to parents, laying out helpful guidelines for us parents who might not have a clue when it comes to the photo sharing site.
The parenting section covers the basics: what Instagram is, how to manage a child's privacy settings, and how to guard against potentially harmful comments on posts.
There is also information about how to manage a teenager's time on Instagram, allowing families to work together to decide what the right balance is that works for them.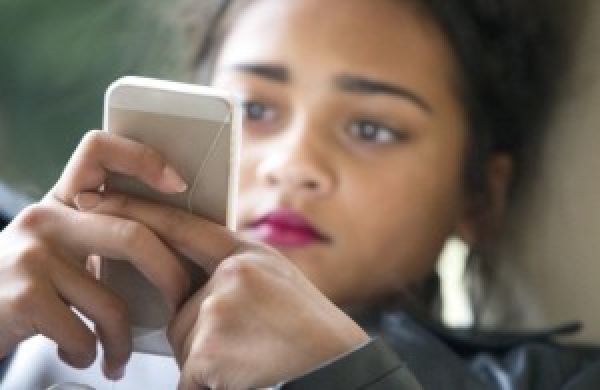 The social media platform's main objective is to keep children safe from dangers online, specifically focusing on preserving their mental health.
Not sure how to approach the Instagram conversation with your teenager? The site has collaborate with Dr. Ana Homayoun to come up with ten ways to direct your discussion about the potentially touchy topic.
There is also a helpful glossary of Instagram terms for parents to better understand the workings of the app and gain further insight into their child's digital world.
One of the best features of the well-being website is the #Role Models section. Creators have selected positive role models for young teenagers to follow on Instagram, filling their feeds with positivity and encouragement.
It is great to see the social media site getting on board with online safety and helping bridge the generational gap between us and our children in today's digital world.