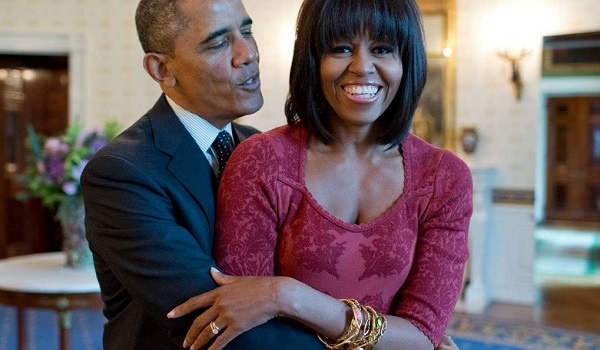 They are one of the world's most beloved couples, and Michelle Obama proved exactly why in her birthday dedication to husband Barack this weekend.
Taking to Instagram to honour the President's 55th birthday, the mother-of-two posted a photo of the pair enjoying a sweet moment together.
"55 years young today and that smile still gets me every single day. Happy birthday, Barack. I love you," wrote the 52-year-old.
As you can imagine, the internet promptly melted over the adorable dedication, with many branding the Obamas' relationship as 'goals'.
"I love you, Michelle. Behind every successful man there is, indeed, a woman. Happy birthday, Mr President," wrote one delighted follower.
The post came on the same day that the President wrote an opinion piece for Glamour magazine, in which he revealed the importance of being a feminist for daughters Sasha and Malia.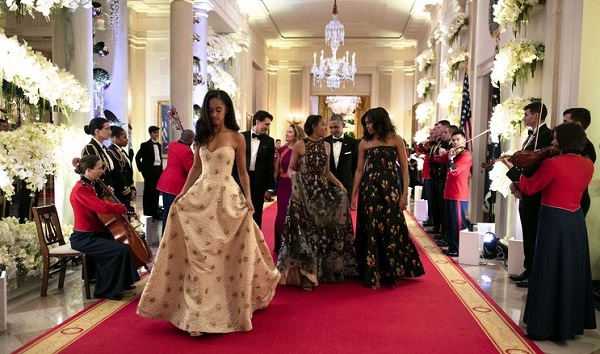 "It's important for them to see role models out in the world who climb to the highest levels of whatever field they choose. And yes, it's important that their dad is a feminist, because now that's what they expect of all men," he wrote.
We sure are going to miss this wonderful family.
SHARE with a fan of the Obamas who will adore Michelle's tribute.