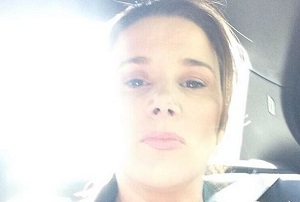 Singer Sam Bailey has revealed that cruel Internet trolls left her fearing for the safety of her children.
Sam, who won The X Factor last year, recently opened up on some of the hateful messages she received through social media after posting a photo of herself in a nightclub during her last pregnancy.
Speaking to the Mirror, the 37-year-old revealed how she became the target of a female troll who mistakenly accused Sam, who doesn't drink alcohol, of harming her unborn child.
"I actually got a call from [Social Services], asking me about emotionally harming my children. The school had to get involved," she said, adding, "It was awful."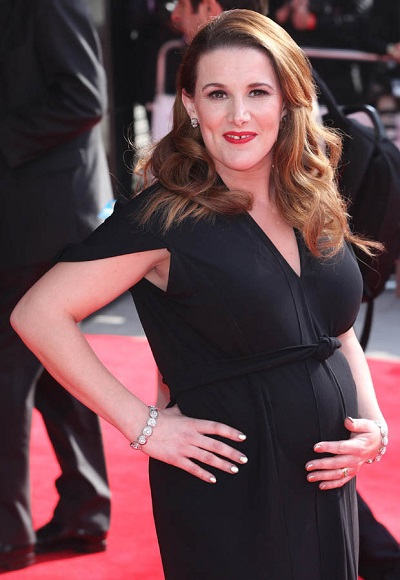 Indeed, the trolling got so bad that mother-of-three Sam had to bring a photo of her online attacker to her children's school, for fear that she would try to kidnap them.
Thankfully, police were able to step in, and the online abuse soon stopped.
What a terrifying ordeal.