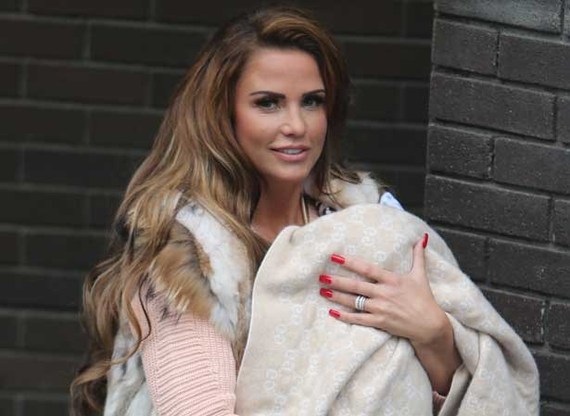 Katie Price, who gave birth to her fifth child last week, has been teasing fans with pictures of the newborn.
Shortly after the birth she shared a black and white photo of her newborn daughter's hand.
So far however, we haven't seen her as-yet-unnamed baby properly.
On her You Gossip page, Katie shared an adorable picture of a tiny newborn baby with the caption "So cute!"
The picture has caused a storm of speculation amongst fans, and media sources all over the country are firmly reporting this as the first glimpse of the model's baby girl.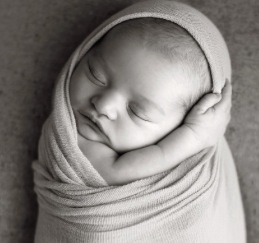 Unfortunately, it looks like fans will be waiting a bit longer.
We here at MummyPages did a quick image reversal search and found the adorable picture was taken last year, as part of a series of pictures by baby photographer Carrie Sandoval.
If you compare to the original, you can see where Katie cropped out the photographer's watermark.
Katie Price must have just liked the picture. We agree, it is so cute!