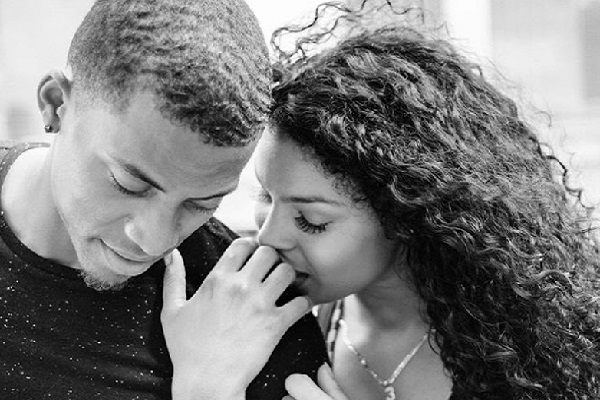 Back in November, Jordin Sparks stunned her fans with some seriously big news. The One Step At A Time singer revealed that not only was she married, but also that she was expecting her first baby.
Jordin has taken to pregnancy with such ease. The mum-to-be has shared some stunning photos throughout her pregnancy, but her latest post is the most inspiring of all.
Alongside a photo where she is posing in the sunshine, Jordin opened up about how her body has changed since becoming pregnant.
"It was so gorgeous outside today! It was perfect for a mini shoot, I felt cute!!," she shared before explaining why she has taken a step away from social media.
"Lately, it's been a chore for me to post anything. I'll open the app and have something ready and then say 'meh.'"
The Battlefield singer had the best excuse for taking time away from Instagram, "I've really just been enjoying time with my husband and the fascination of this new life growing inside me."
"I can feel myself changing in the best way possible and I'm so grateful that I'm able to carry this little miracle," she wrote.
Jordin admitted that she has loved seeing her body grow and change over the past few months. "It is so beautiful, makes me feel so powerful and I love my new curves!"
We couldn't agree more with Jordin, the changes your body undergoes throughout pregnancy are fascinating.