Prince Harry jetted off to The Netherlands to attend the official launch of The Invictus Games The Hague 2020. The Invictus Games is an international sporting event for wounded, injured and sick Servicemen and women.
There's no doubt the new dad was gutted to leave his son Archie behind for the event but everyone knows just how important The Invictus Games are to Prince Harry.
The doting dad made sure to honour his new role as a parent by sporting a jacket that had the word 'daddy' stitched on the front. How adorable.
Harry couldn't help but gush about his baby boy and said the past few days have been simply amazing.
He told his friend JJ Chambers all about his son Archie, "He said it's amazing but it's hard work. He said that [Archie] slept for the first 24 hours like all babies do and then he woke up."
JJ continued: "I said to him that when my daughter came home from the hospital, three years ago, she slept all the way home and for ten minutes in the house and she then opened her eyes and never went back to sleep!"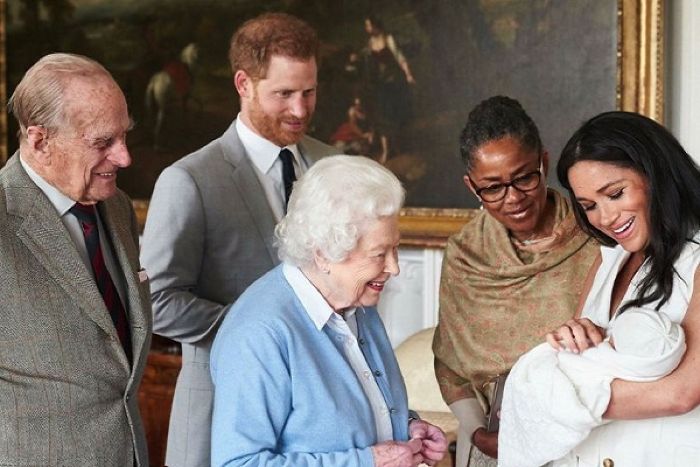 Former Royal Marine Chalmers said he couldn't be happier for his dear friend, "I see the guy with a buzzing smile on his face still. Like any father he lights up even more when he speaks about his son and how proud he is of his wife and what she's doing right now in his absence."
He continued to praise Harry for flying out so soon after his son's birth, "It's remarkable that he's here. I did say this was his first baby. In some ways it shows you just how much it means to him, to drag himself away because I know what it's like being a young father – you don't want to leave and if he had the choice he would be at home."
We love how passionate Prince Harry is.