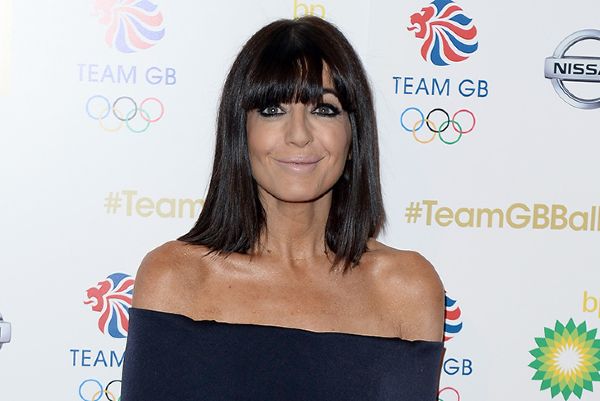 Uploading content to Instagram has become second nature to many people, with over 95 million photos and videos being uploaded to the popular app every single day. We upload photos from special occasions whether its a wedding or a friends birthday. We share pictures of cups of tea, sunsets, our pets and the lavish brunch we scoffed down on Sunday.
Instagram may be popular amongst the millions, but there is one person who has slated the popular app.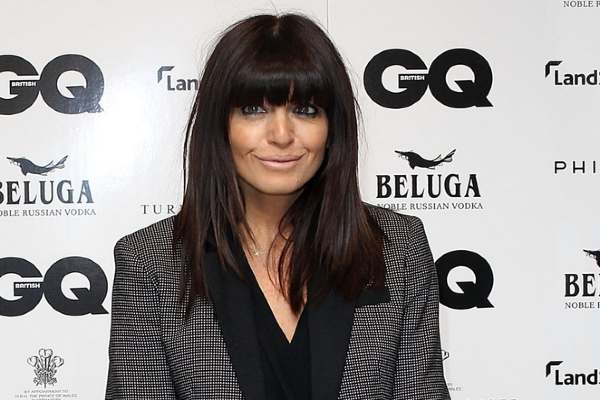 Strictly Come Dancing presenter Claudia Winkleman has shared her brutally honest opinion about the social media app in a column for The Times.
Seeing photos of her friends on the beach, or enjoying lunch, made her question why they were wasting time on their phones, "Why weren't they just in the moment too?"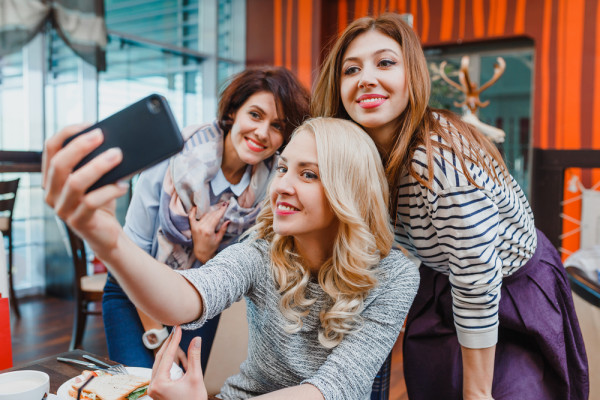 "You're pausing your life to capture it," she added.
The mum admitted that she has stopped using Instagram because she felt like she was spying on people, "Instead of living, I was watching other people living."
Claudia revealed that she felt like people used the app to show off, she described the app as odd. "It's, 'Look at me!'; it's, 'Isn't life fantastic?'; it's, 'I can't believe how great I look!'; it's, 'Wow, look at my thigh gap'; it's 'We're still in love!' — and it's bizarre,"
The BBC Radio 2 presenter believes that we are wasting our lives away by aimlessly scrolling through a stream of photos.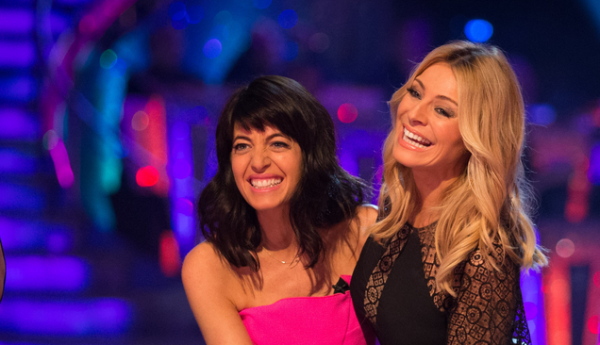 "People post so others ooh and ahh," she admitted.
"I'm sure your nights out are better than everyone else's, and there's no doubt your child is the cutest and the smartest. But keep it to yourself," Claudia stressed.
What do you think, mums? Is Instagram harmless fun or are we simply posting content to show off?