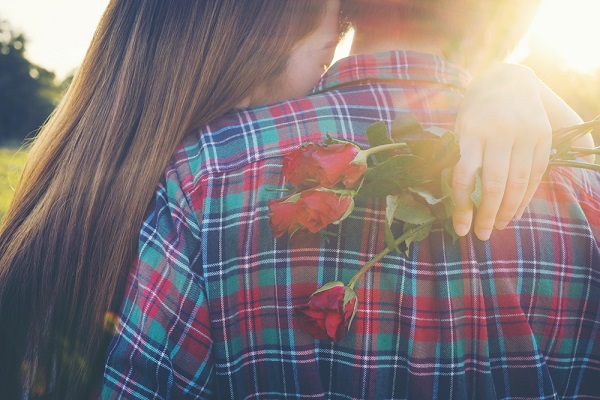 Valentine's Day is just around the corner, and many of us are looking forward to a romantic night out with our other half.
For many new mums out there, February 14 could mark their first date night since giving birth – and they may be feeling a little apprehensive.
This is particularly true for breastfeeding mums, who are often too worried to leave Baby, or perhaps aren't feeling all that 'sexy' right now.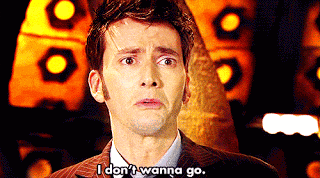 The folk at Lansinoh know of these concerns all too well, and have come up with some helpful tips to make your Valentine's date night a total breeze.
Here are some tips to make life easier, and to ensure that you enjoy every minute of your special date.
1. Build up your breast milk supply
If you're going to be away from your baby for a few hours or overnight, it's a good idea to ensure that you pump beforehand so that you have a sufficient stock of breast milk to feed your baby.
If you're away overnight or longer, it's also important to continue to pump while you're out so that your milk supply isn't affected.
If you usually use an electric breast-pump, you may want to invest in a manual pump, as that will fit in your handbag more easily and enable you to pump on-the-go!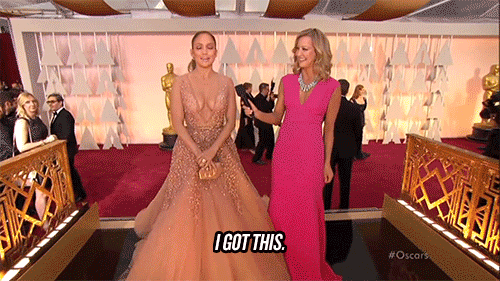 2. Have plenty of nursing pads in your handbag
A good-quality nursing pad means you won't have to worry about leaking milk! Lansinoh's Disposable Nursing Pads feature a Blue Lock™ core to ensure that moisture stays locked in, and they are capable of holding up to 20 times their own weight, whilst still retaining their shape.
The soft, stay-dry lining draws milk away from the skin and into the core of the pad, where it is absorbed by special polymer to prevent leakage. This, along with the two non-slip adhesive tapes, keeps the pad in place, and the contour creates a natural fit that won't leak or show under clothing. Each pad comes individually wrapped – perfect to slip into a handbag.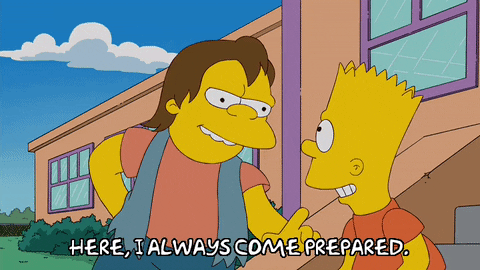 3. Your romantic 'night out' doesn't have to be at night
If you'd prefer not to disturb your baby's bedtime routine, and if you don't want to have to worry about expressing enough breast milk to feed them for the evening, why not suggest going out for lunch or even a sophisticated afternoon tea instead?
Cafés and restaurants will be happy to accommodate you and your little one, and you won't have to spend the day pumping to stock up the fridge with breast milk before you head out. It could give you the best of both worlds!
4. You can still feed your baby breast milk, even when you're not there
There's no need to worry about your baby not getting all the precious nutrients your breast milk provides. Lansinoh's revolutionary bottle and NaturalWave™ teat promotes Baby's instinctive sucking action, which helps to maintain established breastfeeding patterns and means that baby won't develop a preference for the bottle over the breast.
So, your babysitter can feed your baby while you enjoy your romantic evening.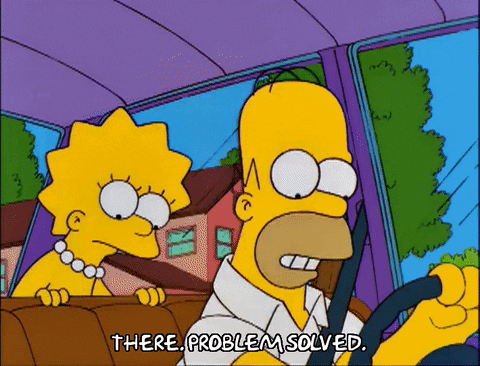 All that's left to say is: enjoy yourself - you deserve it!