The Story of Tracy Beaker is a story that is treasured by children all around the world. Bookworms couldn't help but fly through the pages to find out if Tracy's dream of her mum rescuing her from The Dumping Ground would come true.
Tracy was one of many characters that faced harrowing times in their youth and it is one of the biggest reasons why Jacqueline Wilson's stories are so loved.
We spoke to the writer about her iconic status in the world of children's literature, the importance of reading and her new book Dancing the Charleston.
Jacqueline recently released her historical novel Dancing the Charleston which focuses on a family secret that will change main character Mona's life forever.
The author explained why she wanted to write a book set in the 1920s.
"It was a decade of independent thinking," she explained. "I think you get more out of a story when you're not just thinking about modern YouTubers, you're leading a life intently, the only way you commute with people is face-to-face."
Lead character Mona helps readers see the perks of living in the moment, "Today you can order anything online and have groceries delivered, it's a great convenience, but there was a rhythm of being sociable and having little chats with somebody that people tend to forget when they're rushing around frantically."
Jacqueline stressed: "Remember that this is the only life you've got and we may as well enjoy it."
The author hopes her new book will remind youths about the joy of reading as it has the power to comfort us like none other.
"For me, reading is such an important part of my life, but then again I'm older I'm not really interested in social media or care if people like something I've posted. It is easier for me.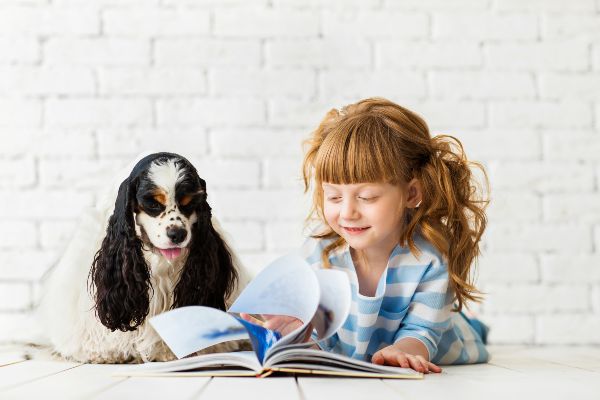 "Reading a book is such a comfort, especially if you've got some big worry going on. You can lose yourself in a book. There have been times when I've been sitting in a hospital waiting room and my only way to cope is to read a book."
"If you read a book where the character is going through something similar or something you're worried about it is so comforting. I think it is far more helpful than any form of self-help book."
Jacqueline can't help but worry about the future generation and their obsession with social media. She advised parents to take a note from the makers of these apps and platforms.
She explained that the founders are the ones with children in old-fashioned traditional schools that concentrate on old values, old views and old methods of educating children.
"These are the people who made these machines and they don't want their children to get hooked on them. I think that sends just a little message that maybe we should all be wary about the concentration on how often our kids are using social media.
"I do understand when you come home from work and you're exhausted it is difficult to monitor exactly what your children are doing or catch up with your own emails," she empathised.
Jacqueline is hopeful for the future and believes children will tire of this obsession with social media. Books will always offer a sense of comfort and warmth that you can't quite find by scrolling through Instagram.
Introducing your children to Jacqueline's books, especially Dancing the Charleston will show them that there is more to life than the amount of likes you get on a selfie.
Dancing the Charleston is a glamorous novel from the beloved, bestselling children's author, Jacqueline Wilson! In a little cottage on the edge of the grand Somerset Estate, Mona lives with her aunt - a dressmaker to the lady of the house. Life on the edge of the Somerset Estate means that Mona knows she will never have a life full of beautiful clothes and riches. But soon, that will all change . . . When Lady Somerset dies and a new member of the family inherits the house, Mona is propelled into a life of razzle-dazzle parties, new Bohemian friends and wonderful trips to London. However, even with these changes Mona discovers that she cannot dance away from her past.