In a recent interview with Elle magazine, Miley Cyrus revealed that she has some problems with Mariah Carey.
The former Disney star said that: "I've never really been a fan, because it's so much about Mariah Carey. That's part of her shtick; I can see through that."
Miley made it clear that she is not a fan of the way Mariah performs her music.
"That's part of what makes her a gay icon; like, it's about Mimi! It's about what she's wearing, and it's about her."
"What I make isn't about me. It's about sharing my story; it's about someone being connected to what I'm saying" she continued.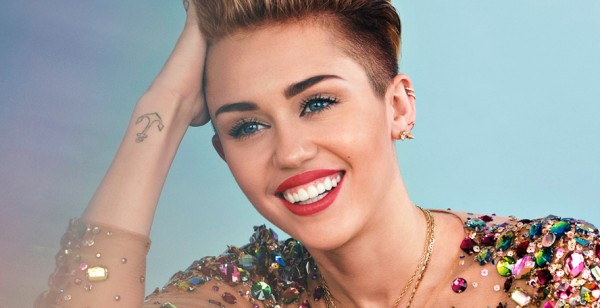 Mariah has not responded to these digs made by the 23-year-old musician, but we are interested to see what she thinks.
Do we smell a Hollywood feud?
SHARE if you agree with Miley Cyrus!