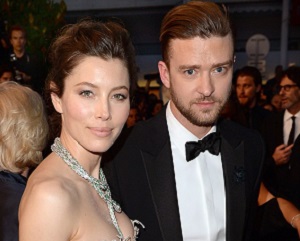 They have been at the centre of baby rumours for a number of weeks now, but it looks like we won't be getting a pregnancy announcement from Jessica Biel and Justin Timberlake any time soon.
Us Weekly has revealed today that multiple sources officially confirmed the couple's news to the publication this week, but added that the parents-to-be are staying out of the limelight to enjoy this special time in privacy.
The latest source said: "Right now they are just enjoying the news for themselves."
A friend was the first to confirm that Jessica and Justin are expecting their first child together, telling RadarOnline: "Jessica is at least three months pregnant. And she's due in April."
The source also revealed that the journey hasn't been an easy one for Jessica, adding to her decision to stay tight-lipped on the subject.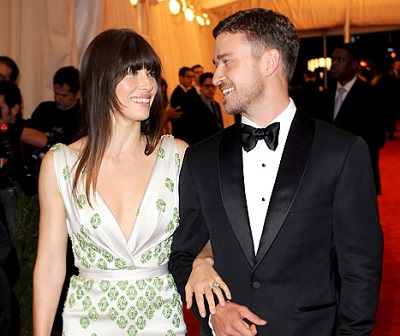 "Jessica has had tense times in the past when it comes to having a baby, so it is not surprising that she is staying mum on confirming the news publicly yet," the source added.
We wish her the very best of luck with her pregnancy.