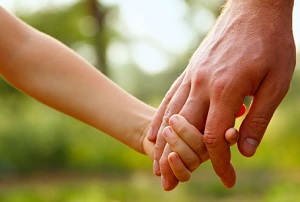 Jessica Simpson's son Ace Knute looked like he was enjoying some quality time with his friend Rocco (the son of CaCee Cobb and Donald Faison) on Sunday morning.
The star shared the snap of the boys playing on some furniture, and it's not the first time the two little boys were paired up. Jessica shared a photo of the boys in the bath back in April.
They certainly look like they're enjoying each other's company. How cute is Ace pulling on Rocco's ear?