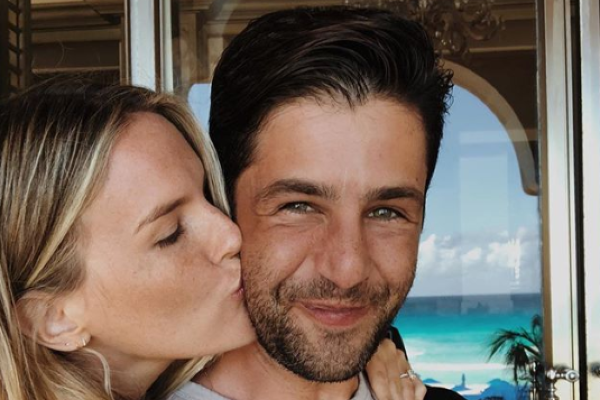 One half of Drake and Josh is set to become a dad.
Josh Peck who starred in the hit Nickelodeon programme is expecting his first child with his wife, Paige O'Brien.
The dad-to-be took to his Instagram to share the exciting news.
Playfully the 31-year-old said: "Oh baby. Literally, there's a baby in there. Love you @paigeobrienn."
On Twitter, Josh joked: "Guys I did it! I'm finally down to my goal weight! Oh and we're pregnant."
Paige treated us to a bump close-up on her Instagram and they seem thrilled to announce the news.
The couple tied the knot in June of last year.
They exchanged their vows in a lavish Malibu ceremony surrounded by friends and family.
In recent years, the actor has had a number of roles in TV programmes and runs a YouTube channel.
Congratulations to the happy couple!