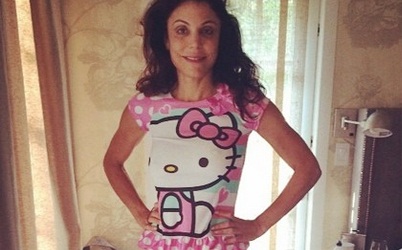 Real Housewives of New York star Bethenny Frankel was told off by the judge in her divorce case for her
infamous pyjama picture.
In July Bethenny posted a controversial picture on Instagram of her wearing her four-year-old daughter's tiny Hello Kitty pajamas.
The picture drew a huge amount of criticism from people both about Bethenny's tiny figure and the example she may be setting for her daughter.
The image was captioned: "This is my daughter's nightgown and PJ shorts. Think we're ready to start sharing clothes yet?"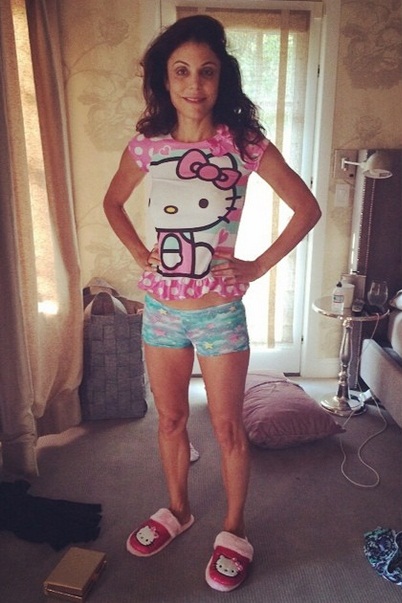 Now it seems Manhattan judge Ellen Gesmer agreed with the critic, warning the 43-year-old mum, "no more pyjamas!"
She dismissed Bethenny's lawyer's claims that the photograph was just a joke, saying "It's not a joke. Her child is not a joke."She added that Bethenny had used "poor judgement" in posting the image and that the picture will be online forever.
Bethenny has been involved in a bitter divorce and custody battle with her estranged husband Jason Hoppy.
After marrying in 2010, the couple filed for divorce in January 2013, with both requesting full custody. They came to a custody agreement this summer, but are still fighting in court over assets.