She welcomed her first baby - a son, Frey - in November.
And now Kara Tointon has spoken out about something that will resonate with many new mothers.
The 35-year-old told HELLO! magazine that she wasn't in the best shape the first time she left baby Frey.
For her first outing as a mum, she and her fiancé Marius Jenson attended the Royal Albert Hall to watch Cirque du Soleil's premiere of TOTEM.
She said, ''This is actually our first evening out properly, we've been going for dinner with him – he's doing well. We're just about [doing okay]! There's cement under my eyes I think, but we're doing okay!"
When it came to anything about motherhood that had surprised her so far, there was a few things.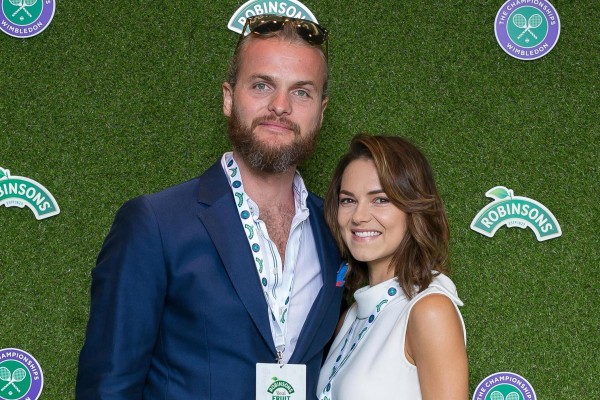 She said, ''We learn as we go, it's all a trial and error. I'm going to enjoy being a mum for a bit and when the right time comes, I love working so I'm sure I'll be back."
She seems to be taking to parenthood like a duck to water - we wish the family all the best as little Frey grows.