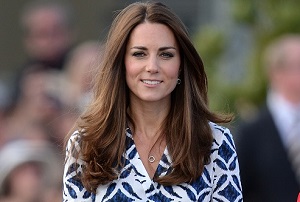 Previous reports had claimed that the Duchess of Cambridge would be taking the New Year off, but it seems this week that she is just as busy as ever, appearing at a string of functions.
Having paid a visit to excited children at London's Barlby Primary School yesterday, Kate Middleton continued on her tour of official engagements by stepping out today to lend her support to the Fostering Network.
Needless to say, the Duchess looked as stylish as ever as she paid tribute to the important work of foster carers at the charity, opting for a brown silk animal print dress by high street label Hobbs.
The Royal Kensington Instagram account captured special moments from the Duchess' visit, where she was presented with a 'Memory Box' to fill with her own family keepsakes.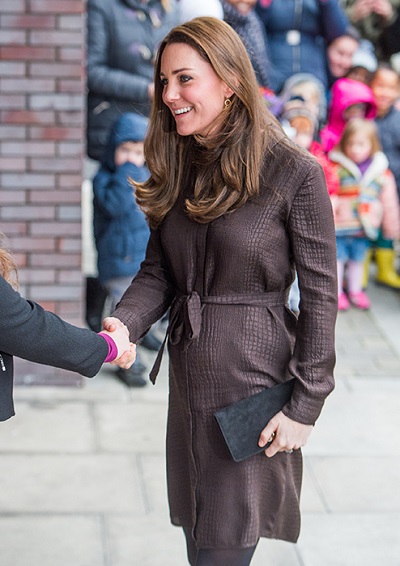 Kate's appearance today, and her general work with the Islington charity, has been designed to encourage more people to get involved in fostering in the UK.
Yesterday's appearance at the Barlby Primary School formed part of the Duchess' official work as royal patron of The Art Room, a charity which provides art therapy rooms for disadvantaged children.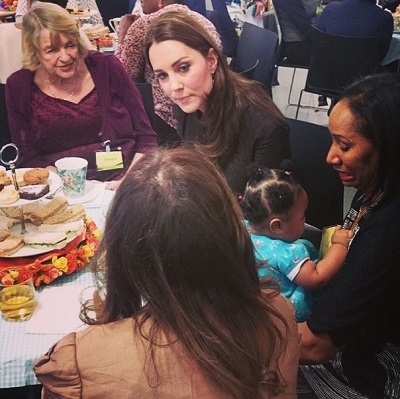 According to a formal statement from the Palace, Kate's due date is set for this coming April.