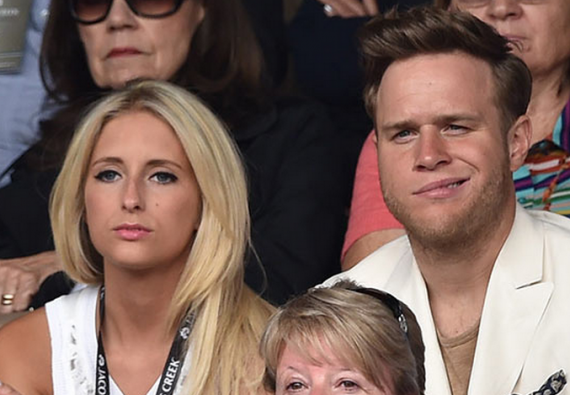 Kate Middleton has revealed that her son, Prince George, loves the water and has been swimming lots in his first year.
The Duchess of Cambridge and proud mum-of-one told swimmer, James Hickman, at the Commonwealth Games that her little boy just loves the water: "She's been swimming with him. She said he loves the water and he grabs things to splash with. So, maybe he could be the next royal to take part in the Olympics, and if he was in swimming that would be incredible."
Who knows, perhaps the little boy could be an Olympic swimmer one day.