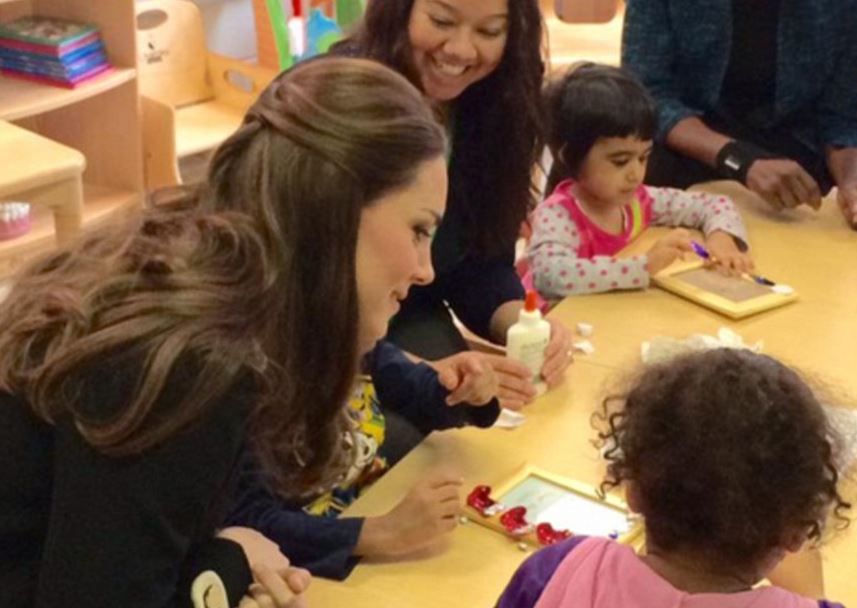 The Duchess of Cambridge looked radiant today as she attended her first event of a three-day calendar in New York.
The Royal couple arrived to the US yesterday evening, but Kate was on her own today as Prince William travelled to Washington, D.C. to meet President Obama.
Despite suffering from Hyperemesis Gravidarum throughout the early stages of her second pregnancy, the Duchess looked healthy and happy today as she visited a child development centre in Harlem. All the same, an ambulance was on standby outside the centre in case of any emergencies.
Dressed in a long black coat dress, gloves and heels, Kate, who is five months pregnant, was well prepared for the cold winter weather.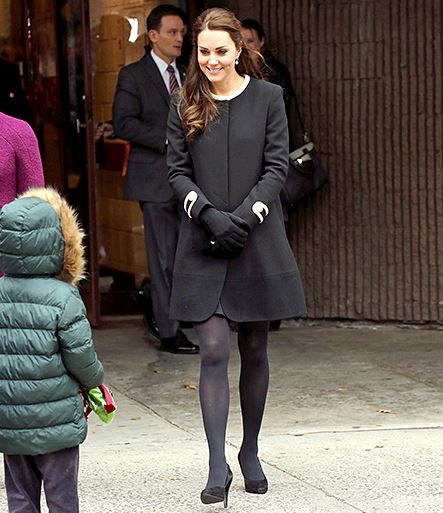 Many of the children she met were aged around three or four, and the centre's director Nina Fenton said they were excited but a little unclear about who they were meeting. "They think a princess from the movies is coming. They said she lives in a castle and that they want to share their toys with her."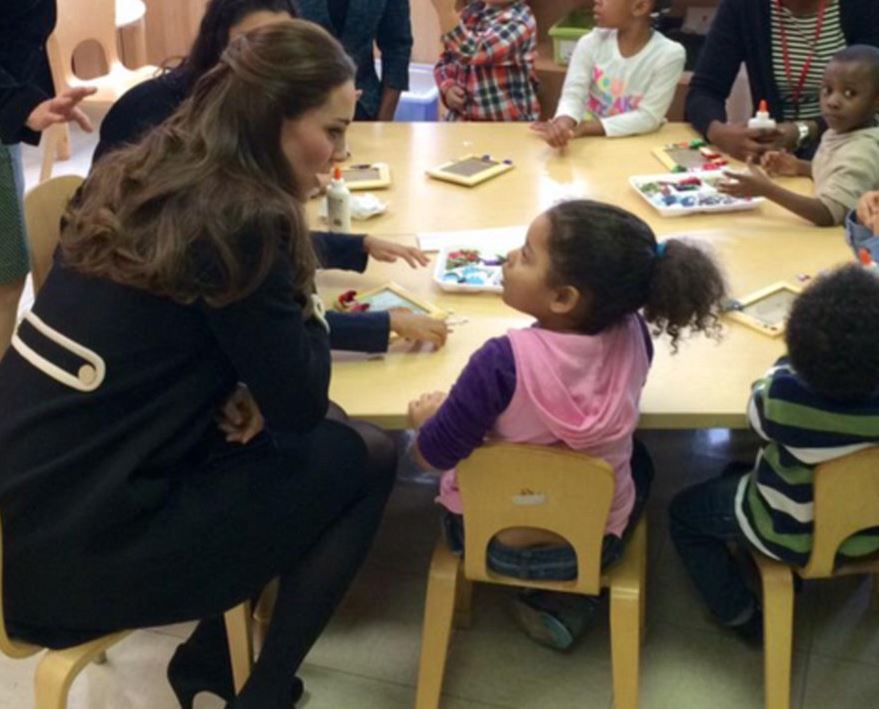 The couple are staying at the Carlyle Hotel in Manhattan, and Kate retired to her room after the engagement to rest up before attending an NBA game this evening.