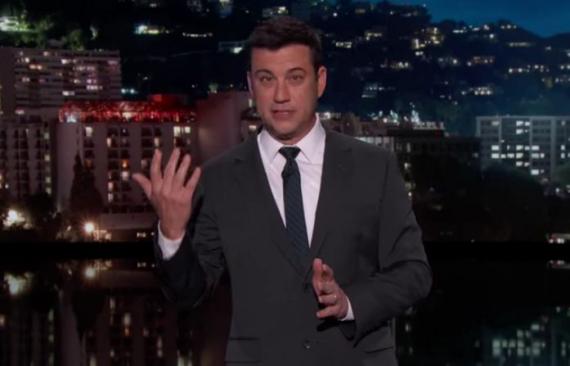 Considering she's married to someone called Ned Rocknroll, it wasn't a huge shock when Kate Winslet choose a less-than-traditional name for her new son.
It turns out that 14-week-old Bear Blaze, the Titanic star's third child, was named after a beloved family friend.
Talking on the Ellen DeGeneres show yesterday, Kate explained, "A friend of mine when I was younger was nicknamed Bear and I just always really loved it. He was very much a bear, he was everyone's shoulder to cry on, he was a big bear hugger, he was just this great figure in my life so I had just always remembered him so that was where it came from."
While the baby's first name is a touching tribute to a childhood friend, Bear's middle name is a memento of the place Kate and her hubbie Ned first met.
The couple got together after a fire destroyed Necker Island, the private paradise Ned's uncle Richard Branson calls home, and where Kate was holidaying with the family back in August 2011.
"Bear's second name is Blaze because my husband and I met in a house fire basically", said Kate. "The house burnt down and we survived but we wanted something of the fire, so Blaze is the name we came up with."