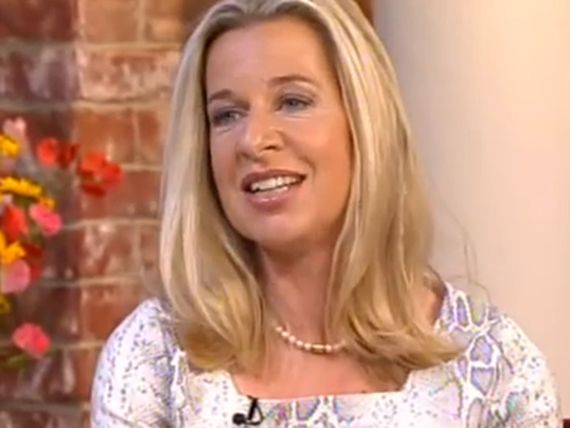 No celebrity is safe from the wrath of Katie Hopkins, it seems.
While the Internet rejoiced at the news that This Morning presenter Holly Willoughby has given birth to a healthy baby boy named Chester William, the controversial Katie was quick to criticise Holly's choice of baby name.
The former Apprentice star was typically scathing as she sent out a sarcastic tweet, which read:
"Holly & Dan clearly had sex 9 months ago in Chester. Funny things is, I am known for having sex in a field. Between us we have a classic sofa".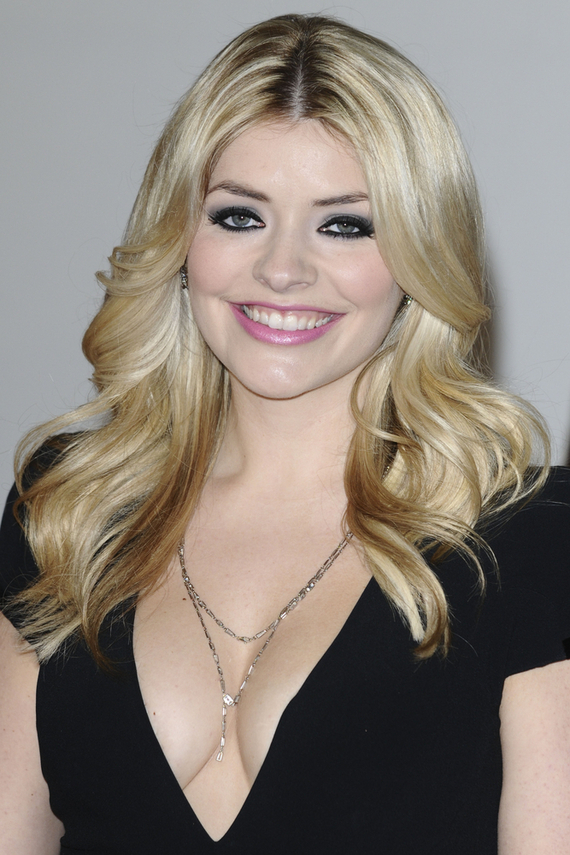 Whatever happened to a simple congratulations and a baby emoji, eh?
Of course, we shouldn't be all that surprised by Katie's reaction to Holly's news. The columnist made headlines earlier this year after an appearance on This Morning, during which she revealed that she judges a child's social class by their name. During the now infamous rant, Katie expressed her dislike for naming children after "geographical place names", much to the frustration of hosts Holly and Philip Schofield.
Well, she did warn you Holly!
We think Chester is a beautiful and unique name, and we doubt that Holly is losing much sleep over Katie's opinions on her choice.