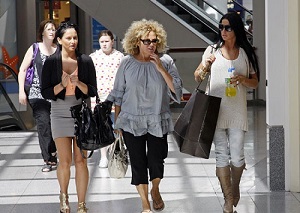 Since Katie Price revealed that part of her son Harvey's £1000-a-day healthcare is government-funded, everyone from TV stars to Twitter users have been weighing in with their opinions.
While it was fellow Celebrity Big Brother housemate Katie Hopkins who initially called out Katie Price for not paying for Harvey's driver and nurse, yesterday Dragon's Den star Deborah Meaden spoke out to side with the controversial star.
Now, Katie's mum Amy Price has addressed the situation, admitting that hearing people disputing the details of Harvey's healthcare has been highly upsetting for the family.
In an interview with the Sun, Amy said: "It is so hurtful that people can criticise my daughter for doing the best for Harvey."
"Katie Hopkins would never know how difficult having a disabled child can be. No one can unless they have lived it," she added.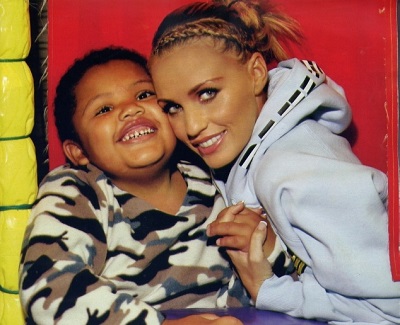 Amy went on to explain how Harvey has to travel 50 miles a day to attend a specialist school in London, with his local school closing down.
"We campaigned to keep it open and fought to open a free school locally but we lost. We'd love him to attend a local school but it's just not possible. It's a legal responsibility of every council. It's not Kate that gets the travel, it's her son," she said.