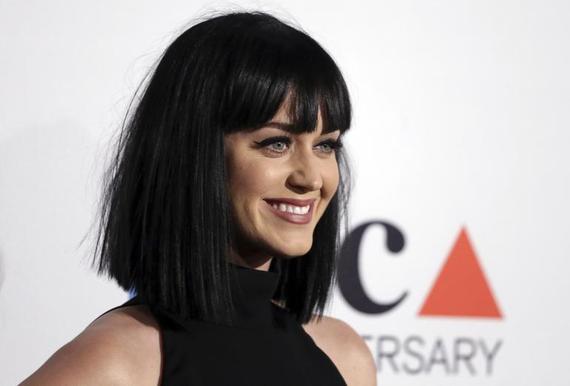 Katy Perry has said that she will not let being single hold her back from having a baby.
"I don't need a dude. It's 2014!" She declared. "We are living in the future; we don't need anything."
"I'm not anti-men" She added, "I love men. But there is an option if someone doesn't present himself ... I don't think I'll have to, but we'll see."
Despite her announcement, the 29-year-old singer is not in a rush to get pregnant, saying this was more of a "five-year-plan" due to her busy lifestyle. Katy explained that she "really need to be able to focus" on being a mother when the time comes.
Katy split up with boyfriend John Mayer earlier this year after a tumultuous on again/ off again relationship. This may explain her sudden attraction to raising a baby alone; as recently as January she was a source reported that "she desperately fears being a single mother".