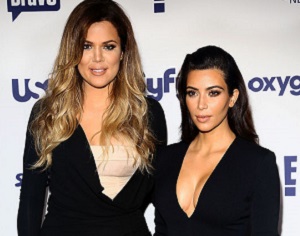 Kim Kardashian found herself at the centre of baby speculation last week after comments about her pregnancy style, and now sister Khloe has added further fuel to the rumours.
While Kim's representative confirmed that the reality star was definitely not expecting, Khloe has revealed that it may not be long until we're hearing the pitter-patter of tiny feet once again for Kim and Kanye.
When asked by E! News as to whether she thought Kim would be expecting by 2015, Khloe said: "I don't know. I know she wants one and she's trying for one."
She added: "They're not doing anything to stop it. You know, on those fertility monitors and everything, figuring it out."
Kim sparked rumours that she was expecting again a fortnight ago, after telling a magazine that she wasn't sure if she would be approaching pregnancy style in the same way "this time around".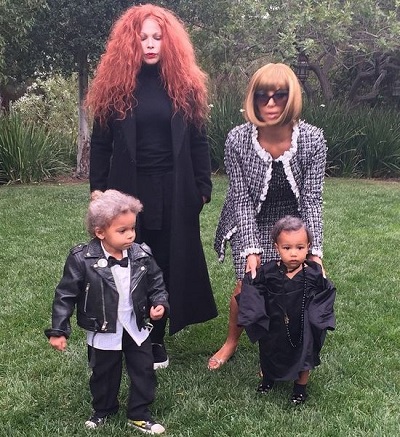 The reality star has previously opened up on her desire for more children, saying that she would like to have her children close in age.