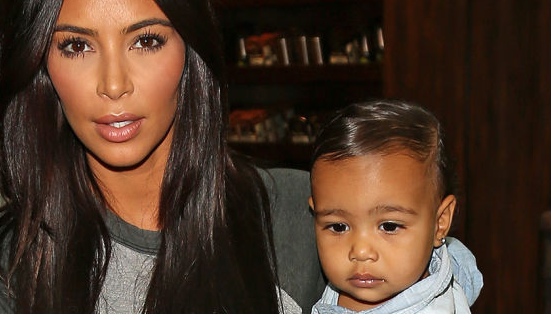 Kim Kardashian has admitted that she doesn't like leaving baby North alone in the care of her daddy, Kanye West.
When asked by Ellen is she trusts him with North, Kim admitted: "No, I'm trying to but..."
The mum-of-one confessed that she is currently trying to get out of a work commitment so that Kanye does not have to attend a family wedding with North alone.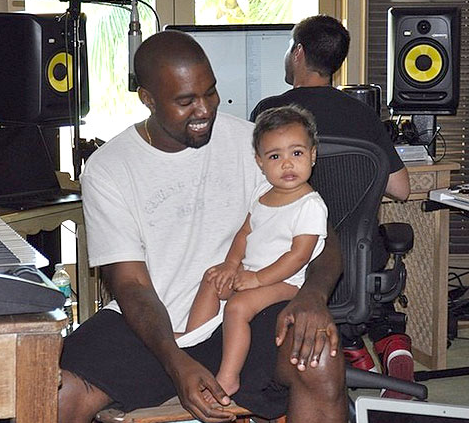 If that doesn't work she is going to try and find a family member who can go with them instead, as their nanny will be on a few weeks break.
The reality TV star also said that she has text all of her husband's friends who have babies to go with him so they will know when she needs her nappy changed.
It sounds like Kim is every inch the protective mummy when it comes to baby Nori – we're sure with a little practice and time Kanye will gain her trust to care for North alone!