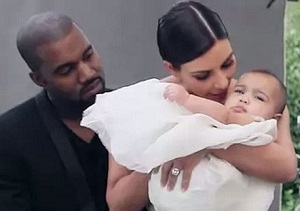 They have previously insisted that they do not want to spoil North, but Kim Kardashian and Kanye West's latest gift for their daughter seems a bit elaborate.
According to reports, the stars are planning to purchase the private Turtle Island off the coast of Queensland for $5 million, just for their little girl.
While Kim is currently in Australia promoting her new fragrance, Fleur Fatale, it is being claimed that she is also checking out the island as a potential gift for her 17-month-old.
Sources are also claiming that Kim has a whole plan in place for the island, which she has supposedly dubbed 'Isle Kardashian'.
Indeed, Kim apparently wants to build an amusement park, complete with a water slide and ferris wheel, just for her young daughter.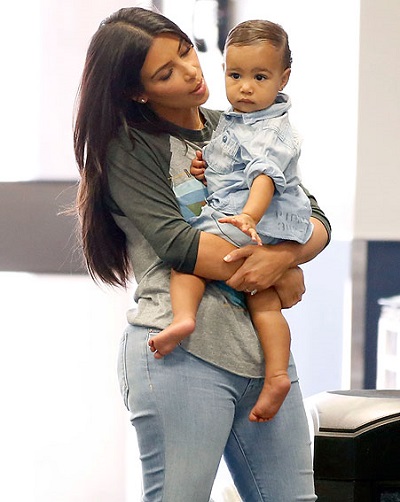 In the sale advertisement for the island, the realtor writes:
"This truly is a private Island fit for a movie star or recluse celebrity. This home is perched high up on one of the handful of fully freehold private Islands on our magnificent Queensland Coast."
That sounds like quite an elaborate gift.