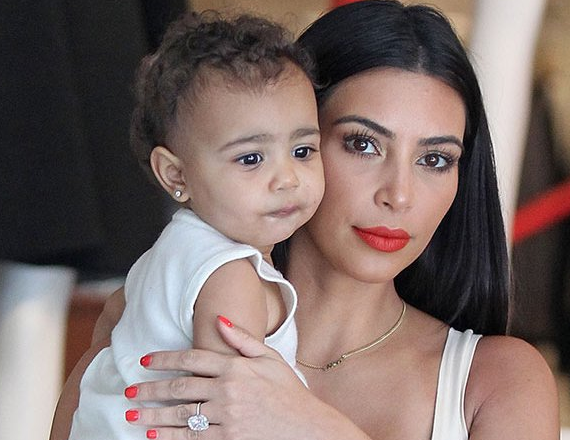 We're all used to Kim Kardashian's out-there photos and statements but now she has caused outrage on Instagram for a photo of North.
The mum has come under fire on Instagram for cropping baby North out of her shot, making it into a solo selfie.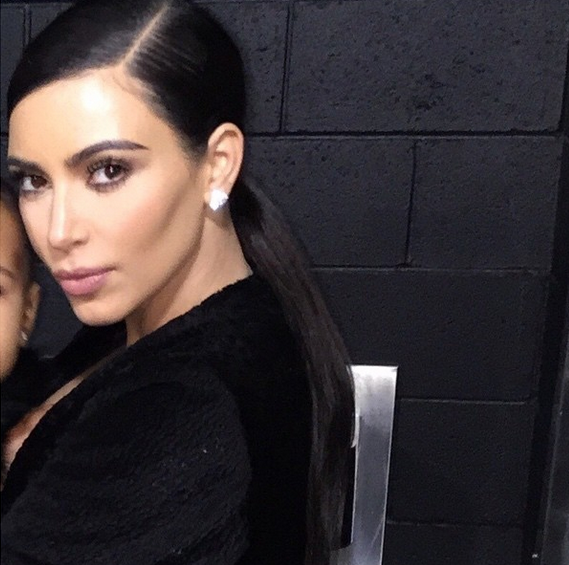 Many people on Instagram have been left wondering why on earth Kim would crop out her little girl from the shot and instead have half a brick wall in the background.



It looks as if perhaps Kim wanted to show off her diamond earring in the shot, which are certainly the centre of attention - but we would prefer to see North's little cute face any day!