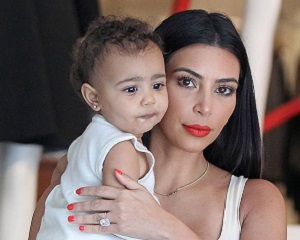 As one of the most famous women on the planet, Kim Kardashian has the very best of everything.
Even still, we can't quite get over her latest revelation about her must-have accessory as a new mum – a Birkin diaper bag.
The reality star was chatting recently to Marie Claire about parenthood when she drew up the subject of the one habit of baby North that she's none too thrilled over.
"My diaper bag is a Birkin….a big one," said the 34-year-old, adding, "There's milk everywhere, spilled all over it, and I want to say, 'North, we need to be a little neater, this is a Birkin.' But obviously it means nothing to her yet."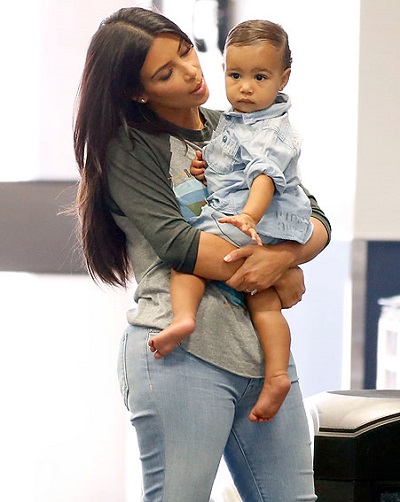 The Hermes Birkin is notoriously expensive, and one of the most coveted accessories in the fashion world. Indeed, all those looking to splash out on the pricey purchase have to add their name to a lengthy waiting list.
Wow. We're thinking that North won't be in the dark over the significance of a Birkin for too much longer!