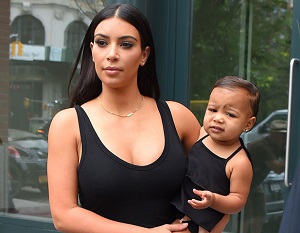 We can imagine that Kim Kardashian received a tonne of amazing and expensive gifts for her 34th birthday, but apparently it was the sentimental value that she treasured the most.
Indeed, Kim has revealed that daughter North gave her a very special homemade gift that she fell in love with.
The reality star told E! News that North gave her a purse that she had painted and decorated especially for her mum – with dad Kanye lending a helping hand, of course.
"He got me this purse and it was really prettily painted, and then my computer was open next to the gift, and I was trying to figure out why it was here," explained Kim.
"And I press play and it was a video of her actually painting it. She spent hours getting paint all over herself and painting this purse and he captured it all," she added.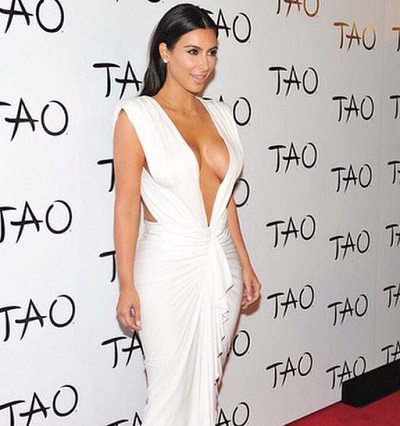 Kim marked her birthday with a lavish celebration in the Tao nightclub in Las Vegas last weekend, surrounded by her famous family and friends.
The star looked stunning in a plunging white gown, which she accessorised with a gold 'Nori' necklace, a tribute to her one-year-old daughter.