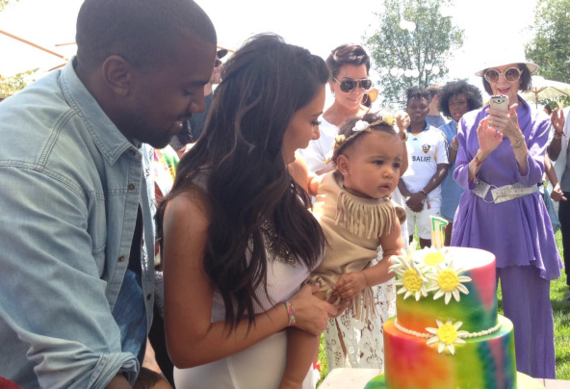 Reality star and mum, Kim Kardashian has shared her thoughts on how to be "better mum".
Kim recently spoke of her daughter North and what life is like for her now, as a new mum.
The reality star said that being a mother is the "most rewarding feeling" but admits she faces challenges as a working mother.
"I took a hiatus after I had the baby, and found it challenging to start working again because I didn't want to spend any time away, but you adjust and prioritise, and just figure it out.
"It is an adjustment trying to balance a career and motherhood, for sure, but the key is to prioritize. You become more selective and work on projects that are so meaningful because you want every other waking moment spent with your family."
The reality star, who is married to rapper Kanye West, also highlighted the importance for parents to prioritise their happiness as well as their children's.
"You have to remember to make time for yourself. If you feel good, you will be happy in your career and family life and everyone is happy."
Kim's daughter North turned one-years-old on June 15th.