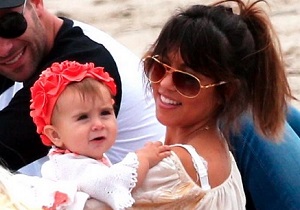 She is renowned for her fabulous pregnancy style, and Kourtney Kardashian looks absolutely stunning in her latest photo shoot.
Appearing in the latest issue of Fit Pregnancy, the 35-year-old proudly shows off her baby bump and discusses motherhood ahead of the arrival of her third child.
The reality star, who is already mum to four-year-old son Mason and two-year-old daughter Penelope, reveals that it will be a Christmas baby for her and partner Scott Disick.
Asked if she was concerned that her gynaecologist might be away for the holidays, Kourtney responded: "No. I'm going to keep him handcuffed to me!"
"With Mason, I was due on December 24th and my mom said, 'No, not on the night of my Christmas Eve party!' But he was born 10 days early, so we'll see what happens this time," she added.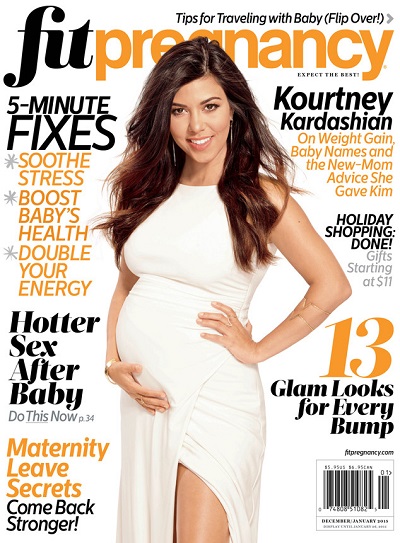 Kourtney also revealed that she will be taking a long break to focus on bonding with her new baby.
"I'm not getting a baby nurse. I take two months off and no one is allowed to bother me or talk to me about anything work-related – or maybe three months this time," she said.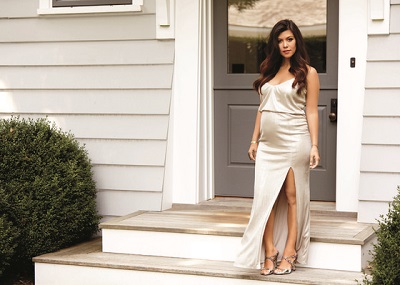 We're sure her family will be only too happy to lend a hand during the special time.