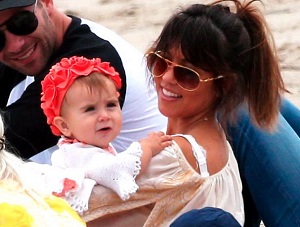 With two energetic little ones in the house, it's no wonder that Kourtney Kardashian already has Halloween sorted.
The reality star has revealed her children's rather interesting choices of costumes this year, and clearly Star Wars is a big hit in their house.
Kourtney, who is expecting her third child, told E! News: "Mason is going to be Darth Vader. My mom got him a Cat in the Hat that he was so mad at. He threw it in the trash and poured sparkling water over it."
Indeed, it would seem as though the four-year-old takes this holiday season very seriously, having already donned an impressive ninja costume at the family's early Halloween celebrations last week at Disneyland.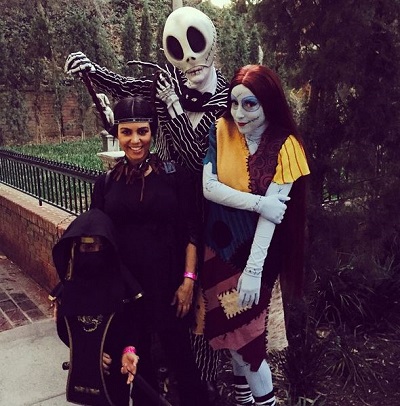 Mason's little sister, two-year-old Penelope will be bucking the popular Disney princess trend, again with a Star Wars-inspired costume.
Kourtney revealed: "Penelope is some sort of Star Wars queen. It's not Princess Leia. This costume is a little more fab."
We are certainly looking forward to checking out these costumes.
No doubt their little cousin, North West, will have something equally as spectacular in store for the spooky night!