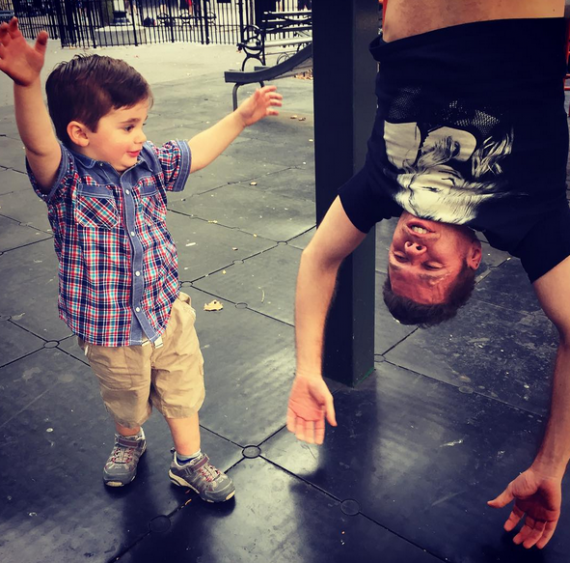 This is exciting news indeed.
It sounds like Kylie Minogue's return to Neighbours may be happening after all.
Anne Charleston, who played her mum on the Australian soap, has said: "The Neighbours special thirtieth anniversary is coming up. I will probably be involved and it will go to air in March. I think Kylie is on board for the special and I imagine everyone will be in on it because it's a big occasion."
Kylie played the role of Charlene Mitchell on the soap from 1986 until 1988. Could we be seeing Kylie and Jason back on our screens once again?
Maybe they'll do it especially for us (sorry)!