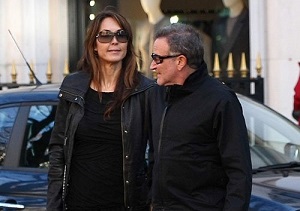 The world mourned when he passed away last August, and it is extremely sad to hear what is going on in the aftermath of beloved actor Robin Williams' death.
According to reports, his family have been dealt a further blow in their mourning, with his widow and his three children from previous marriages currently locked in a legal battle over his estate.
Susan Schneider, the actor's third wife, is said to have filed court documents stating her case in December, while his children Zak (his son from his first marriage, to Valerie Velardi) and Zelda and Cody (from his second marriage, to Marsha Garces) submitted their papers in January.
According to The New York Times, the parties are contesting entitlement to everything from photographs and fossils to awards.
Sources claim that Williams' children are keen to see the matter resolved "as quickly and efficiently as possible".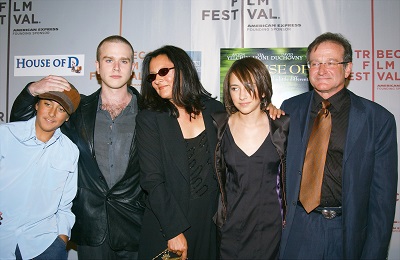 While Williams left his estate to his children in a trust, the conflict has arisen from a further provision which called for them to create provisions for his wife, Susan.
While Susan is claiming that the removal of items from the home she shared with the star has interfered with the grieving process for her late husband, the children have said that they are "heartbroken" over her contest and believe her action "adds insult to terrible injury".
It is an incredibly difficult time for all who were in the actor's life, and we hope this situation will work out for all involved.