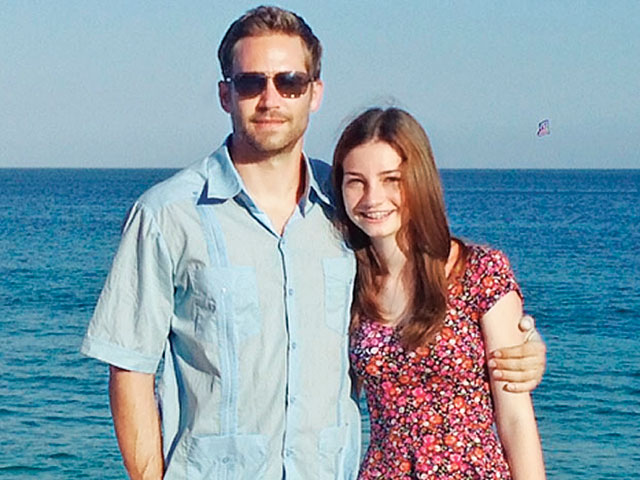 On the one-year anniversary of his sudden death, the daughter of actor Paul Walker shared a touching tribute to her father on social media.
The star died in a tragic car crash in California on November 30th of last year. He was 40 years old at the time.
His teenage daughter Meadow grew up with her mother in Hawaii until, but had relocated to Los Angeles to live with her father just months before the accident.
The 15-year-old shared a sweet baby picture of herself being held by her father, with the simple caption, "I love you."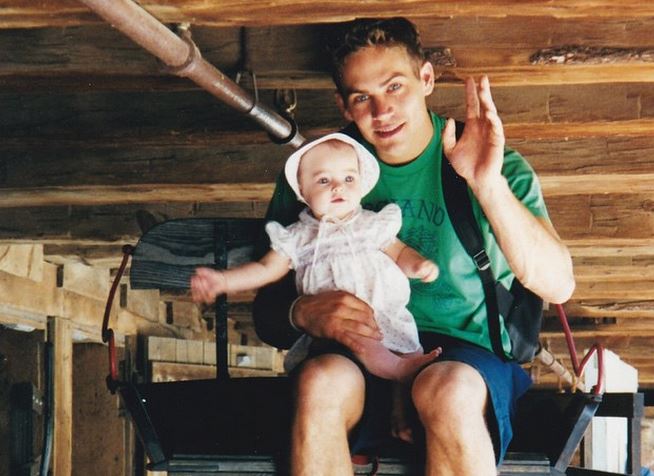 Back in September, Meadow shared another sweet picture to mark what would have been Paul's 41st birthday:
Two weeks before his death, the actor spoke about the growing bond between himself and his daughter. "I'm glad I had her at 25, because at 40 and 15, we're matching up sweet," he told Us Weekly. "It's just working… It's perfect."
In February it was revealed that the Fast and the Furious star had left all of his $25 million estate to Meadow.