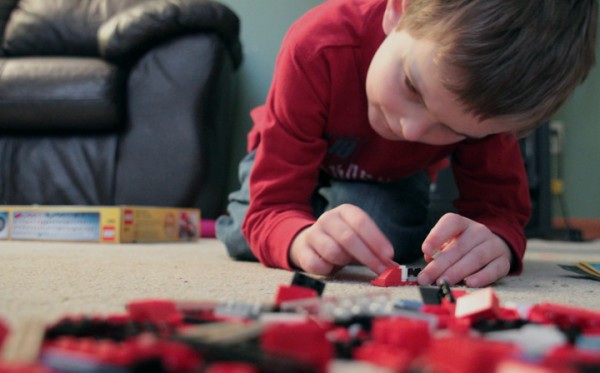 Pretty much all children watch kid's television programmes and play with toys right? So if they doesn't see themselves represented, it stands to reason that they're going to feel... different.
And sadly this difference can often translate in their minds to 'I'm less than' or 'I'm not good enough'.
We've seen some welcome progress in kids' popular culture, such as Arthur introducing a character with Asperger's and Sesame Street bringing in Julia, a character with autism.
So we were thrilled to see one of the world's most popular toys for children, Lego, introduce a disabled minifigure of a young man in a wheelchair with an assistance dog, which will form part of a 'park' set with picnickers, cyclists and an ice-cream vendor. Previously the toy's only disabled character was an old man.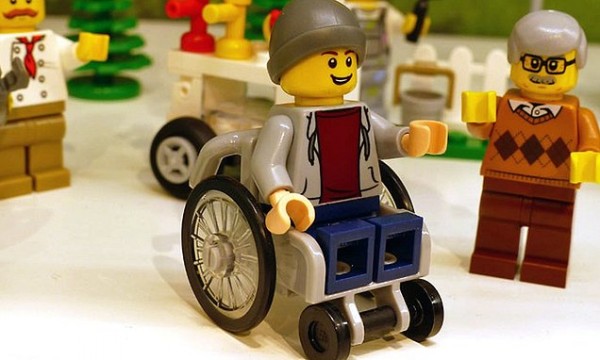 Rebecca Atkinson, who started #ToyLikeMe, the campaign calling on the toy industry and children's TV to better culturally represent 150 million disabled kids worldwide, is delighted with the move.
"Lego have just rocked our brick-built world and made 150 million disabled kids, their mums, dads, pet dogs and hamsters very very happy," she said. "We're all conga-ing up and down the street chucking coloured bricks like confetti," she says.
"But on a serious note, this move by Lego is massive in terms of ending cultural marginalisation, it will speak volumes to children, disabled or otherwise, the world over."
We hope other toy brands follow suit and realise that there isn't just one 'type' of child – and to design their toys accordingly, fostering much-needed inclusion and equality.