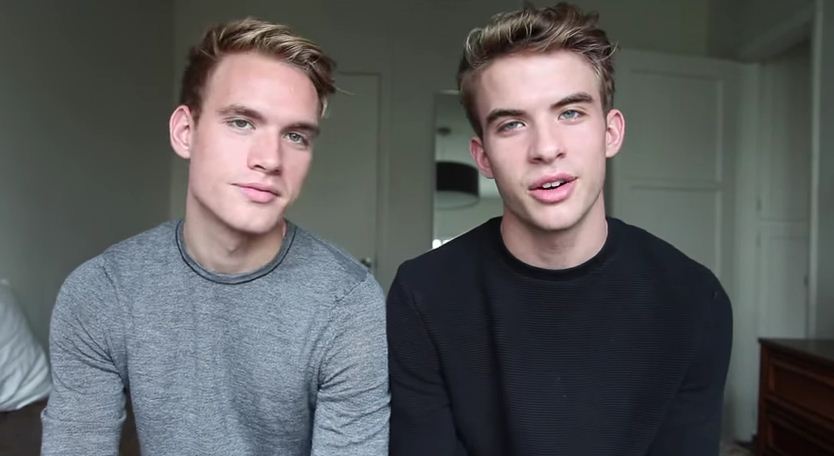 Six months ago, Aaron and Austin Rhodes began uploading videos to YouTube and quickly gained a significant number of fans, followers and subscribers.

Hoping to use this platform to help and encourage others, the twins made the very brave decision to come out as gay to their father and share the emotional exchange online.

Concerned that their dad might hear the news from another source, the courageous pair contacted their father so they could tell him the deeply personal information on their own terms.

Clearly nervous and struggling to fight back tears, the twins explained their reason for the phone call and thankfully were met with nothing but love, support and understanding.

Replying to the news, Aaron and Austin's dad said: "It's the way things are, you know? You're grown people. You grew up in a lot different generation than me. I just don't really know what to say- you know I love you both and that'll never change."

Upon realising his father's unwavering support, Aaron said: "I feel like ten million lbs have been lifted off my shoulders."

Referring to the poor relationship he had with his own father, the twin's dad then said: "You're living your lives and that's all you can do in life- live it."

We're so glad the twins got the love and support they deserve.