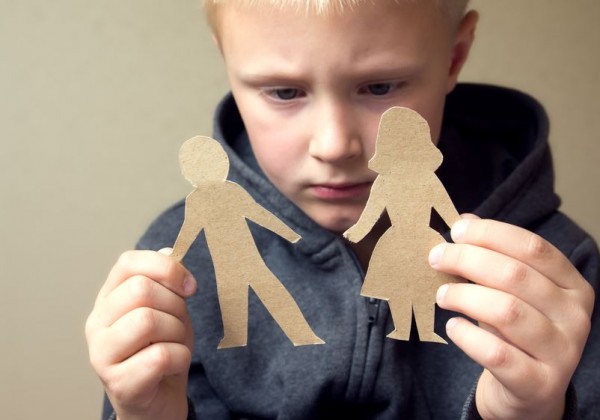 When we get married none of us ever think that it will end in divorce - nobody would get married if they did.
In reality, however, quite a lot of relationships do fail, and while it is never going to be easy, particularly when children are involved, it can be made easier.
Divorce and separation are among the greatest traumas we can experience. In fact, in the UK 42% of marriages end in divorce, half of those within ten years of marriage; and by the tenth anniversary of moving in together, almost half of cohabiting couples will have separated.
Love Lose Live: Divorce is a Rollercoaster, a novel by Mary Banham-Hall, is a contemporary and informed observation of divorce and family breakdown seen through the eyes of the Bailey family.
The story of separation uncovers the emotional tumult which each character experiences, and along the way there are some unexpected consequences – some bewildering, some desperate and some hilarious.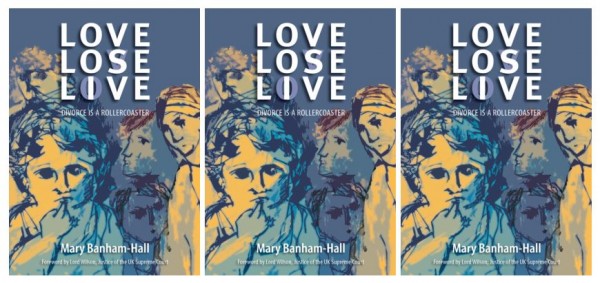 The thinking, actions and reasoning of the children and adults alike are carefully conveyed, as is the grief felt as the marriage ends and everyone finally moves towards recovery and new lives.
Beth and Simon Bailey are the couple at the centre of this fast-paced and ultimately life-affirming narrative.
Beth thought she and her husband were working through problems in their marriage. Simon, however, was wondering whether they even had a future together.
When Simon starts an affair with the alluring Harriet, suddenly there's no way back. Beth and Simon's three young children are caught up in their parents' fighting at every turn.
In her Afterword, Mary explains with clarity and insight the different stages of loss and grief which follows separation, giving examples from her novel, and sets out her view of how divorce might be better handled by the legal profession in the future.
She also provides an alternative ending, one where the Baileys go to court rather than accept, albeit belatedly, mediation as the way forward.
This book will take you through the different stages of loss and grief following a divorce or separation, and offers practical advice for anyone going through it.
Love Lose Live: Divorce is a Rollercoaster by Mary Banham-Hall is available now.
A great source of support, SHARE with someone you know who is going through a tough time.