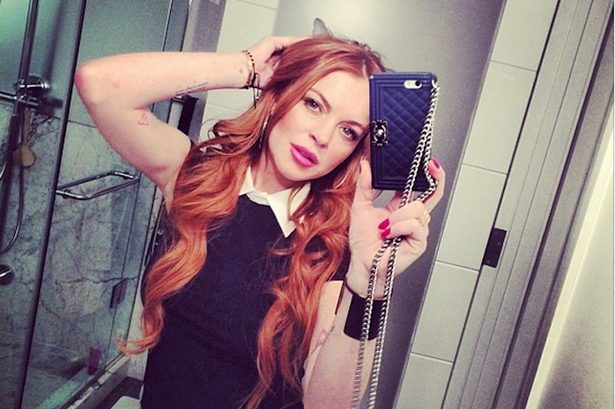 It looks like 2015 will be a busy year for actress Lindsay Lohan now that she's become a big sister again!

Lindsay's father Michael welcomed a 6 lb, 14 oz baby boy into the family on New Year's Eve and Michael and his wife Kate Major have told US Weekly that they are 'ecstatic' about the new addition. The new arrival will mean that Lindsay's dad is now a father-of-seven! Wow!

Lindsay's rocky relationship with her father has been well documented over the years and while not commenting specifically on the arrival of her new sibling, the Mean Girls star did take to Twitter to post a positive, upbeat message, saying: "xoxoxox grateful for my family, friends and a new year to come with lots of work!"

Michael, on the other hand, was a little more vocal about his son Logan Michael Lohan's arrival, saying: "What a way to bring in the New Year!"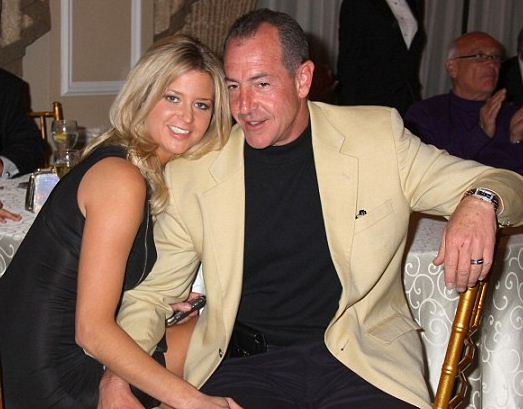 Despite the less-than-perfect relationship Lindsay has with Michael, we're sure the actress and her other siblings are over the moon about having a little baby to dote on! Perhaps the new arrival can help bring the family closer together.