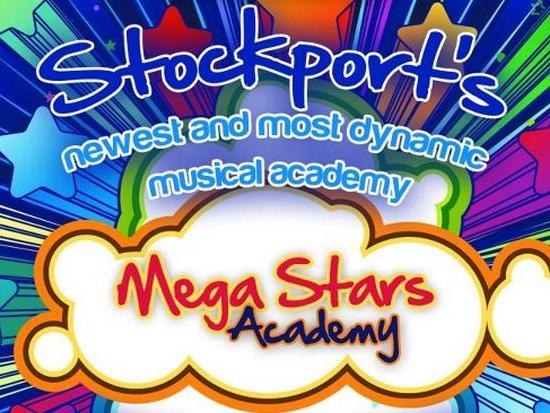 Are you looking for something different to do with the kids this summer? Trying to keep them entertained until they are back to school? Mega Stars Academy, Stockport has lots of fun classes happening this summer for kids.
Mega Stars Academy in Stockport, Cheshire is the award winning Performing Arts Academy that will not only teach your child valuable performance skills, but also provide them with hours of fun. Classes are available in street dance, drama, singing lessons and workshops for children in singing and acting auditions for TV and film.
For the month of August Mega Stars Academy have some very special workshops for kids:
Monday 27th August: Aerial Fitness Class will take place for children between 6 and 16. There will be Hula Hooping Madness from 1pm – 3pm at a price of £15pp or £20 for siblings.
Tuesday 28th August: Live animal workshops. Come and hold snakes, lizards, guinea pigs, rats, tree frogs, degu's, hamsters, stick insects and more! Each child will have their photo taken with the animals. £20pp or £30 for siblings. Ages 5 – 16 years.
There are limited number of places left so if you want your kids to take part email
info@megastarsacademy.co.uk
or ring Emma on 07813615131.