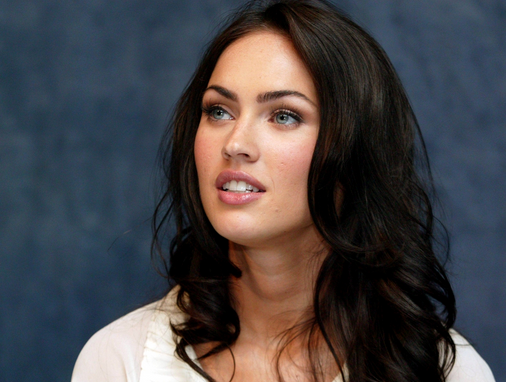 Actress and mum, Megan Fox has opened up about her family life, and how much she's loving her new role as a mother.
Megan and her husband, Brian Austin Green are parents to their two sons, Noah, 21 months and Bodhi, 4 months.
"Before you have kids you really do not understand how much work it is and how consuming it is. And then you have one and you're like, 'Oh my God, my baby is my whole world.' Every moment of the day is dedicated to this one baby and then all of a sudden you have two babies! Their needs are so different."
Megan says it can be difficult to keep the two boys entertained as she doesn't let them watch TV.
"I have to figure out how to incorporate Noah into the process and have him help me take care of Bodhi and make sure he doesn't get jealous and make sure nobody's neglected and everybody's needs are being met. As a mom it's hard because I don't feel like I'm ever giving either one of them 100% of my attention or 100% of myself, so I carry a lot of guilt."
Megan said that Bodhi and Noah will watch television one day but for now, she prefers her children to watch movies.
"With movies I feel like there's a beginning, a middle and an end. It's linear. There's a clear story. I think that it's different than just putting a kid in front of the television, because it's just nonstop. They're just being bombarded with all of this sort of live media and it's very overwhelming and it's too stimulating, I think, for anyone."
Megan said that she's excited about what the future will bring for her and her boys.
"I'm excited for the future, to see them be brothers and be best friends and I know that there's gonna be lots of fighting, but there's also gonna be lots of hugs and kisses. It's sort of mind-blowing to think about how amazing the future is going to be with them."