It looks like Meghan Trainor has a new man in her life, and he certainly looks very familiar!
Who is this mysterious new boo of Meghan's? None other than Daryl Sabara.
Just incase you have absolutely NO idea who that is... he played Juni Cortez in SPY KIDS!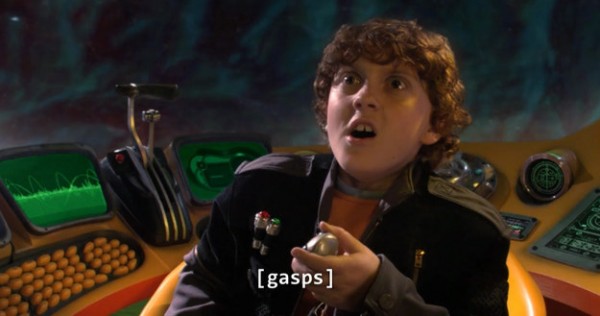 Remember him now?
I'm pretty sure we all kind of fancied him back in 2001... or maybe that was just me?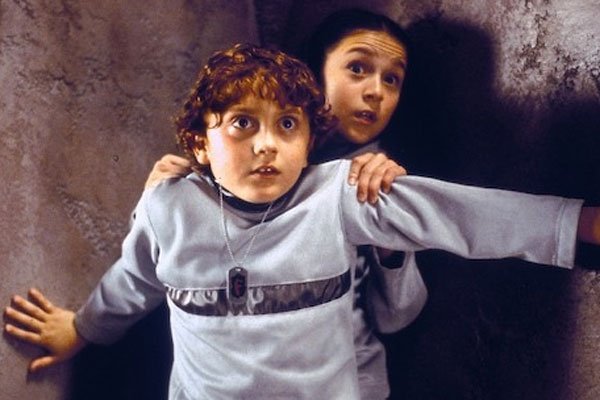 Anyway, this former spy and Meghan have been spending quite a bit of time together, and it has us all wondering what's going on!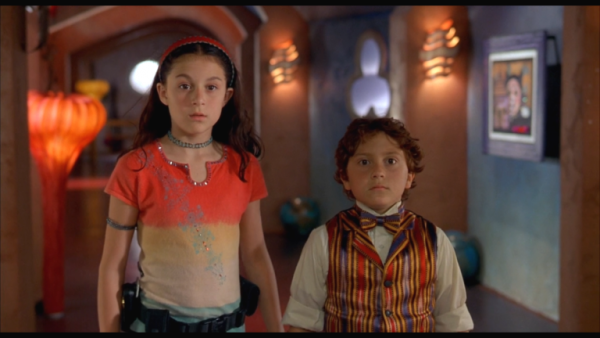 Meghan has been documenting their time together on Snapchat, and they certainly look loved-up!
The couple even shared a cheeky kiss on stage at the final date of Meghan's tour in Boston!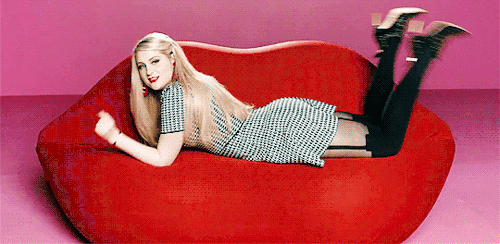 His lips are movin... (see what we did there?)
SHARE to wish good luck to the new couple!