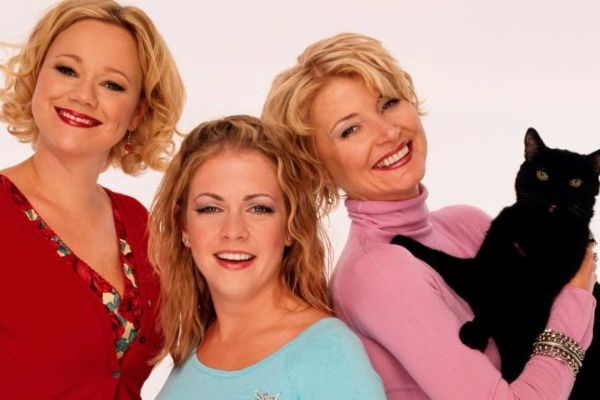 In the continued trend of rebooting beloved classics, Sabrina the Teenage Witch is next in line.
And while yes, we would love more sassy comments from Salem, we do have to wonder what the original star of the ABC sitcom thinks of the new programme, which will be a darker retelling of The Chilling Adventures of Sabrina comics.
Entertainment Weekly asked Melissa Joan Hart, who played Sabrina on the iconic show, for her thoughts on the new adaptation. "Indifferent, really," the mum-of-three replied simply.
Her apathy doesn't mean she wouldn't make a cameo on the show, which is helmed by Riverdale executive producer Roberto Aguirre-Sacasa and Greg Berlanti.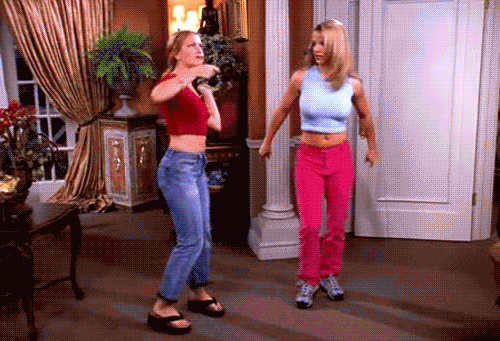 "Never say never, but it would depend on the character they wrote," the 41-year-old said of appearing on the Untitled Sabrina Project.
"I just don't know where I would fit in," she said honestly, "I would definitely take a look at the material if they sent it along."
And while the Drive Me Crazy actress has moved on to different projects (she's directing an episode of The Goldbergs this month), she commends the new show's different direction.
"People kept asking for it, and they were already doing Riverdale, so I guess it made sense," Melissa said of the remake, which will star Mad Men actress Kiernan Shipka.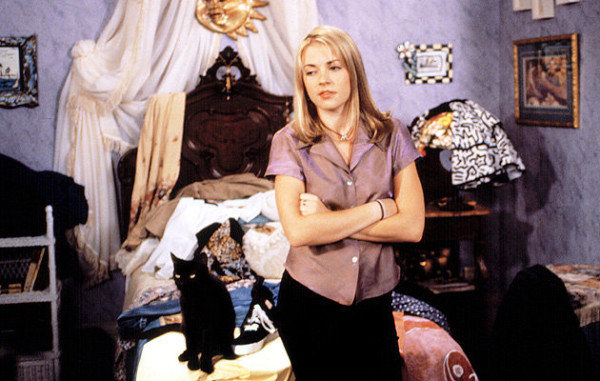 "I think they're doing it in a smart way — change it up, don't make it the same," the mum noted. The reboot will be more of a dark coming-of-age story focusing on Sabrina grappling with her identity as a half-witch, half-mortal.
"If you're going to do the same show, it probably would fall on its face, but I think what they're doing is probably the smartest way to reboot something."
As for her thoughts on reboots in general, Melissa shared, "Nowadays, everybody is just doing the same old stuff again. I think it's a trend that will end, but then again, I said that with reality television, too, so who knows."
What do you think of the show's new direction, mums? Would you be absolutely spellbound if Melissa made an appearance on the Untitled Sabrina Project?