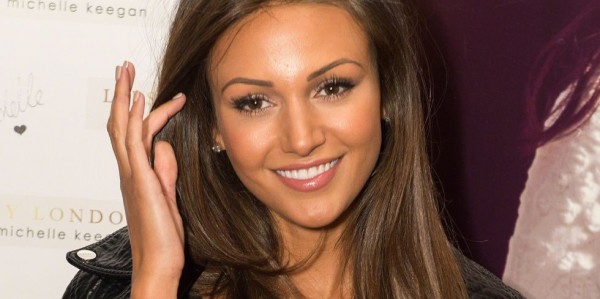 Michelle Keegan is proving that she is way more than a pretty face!
The stunning brunette is back on our screens, having quit Coronation Street back in 2014 after six years on the show.
Michelle's newest role in the war drama Our Girl is proof that she made the right decision to ditch the cobbles two years ago.
Our Girl debuted on Wednesday evening, and Twitter erupted with people shocked with Michelle's amazing performance.
Not what I expected at all! Well done @michkeegan and crew! Can't wait until next week! #OurGirl

— Carol Walsh (@CasWalsh_79) September 7, 2016
Thousands of people took to social media to praise Michelle, stating that her performance was "incredible" and "awe inspiring!"
A huge congratulations to @BBCOne #OurGirl is incredible !! Hooked already @michkeegan is pure class !!!

— CHARLIE KING (@CharlieKing85) September 7, 2016
Michelle was clearly overwhelmed by the support she received, tweeting to her 3.6 million followers that appreciated all the love.
Thankyou SO much for all your amazing comments,feeling very overwhelmed right now but really appreciate them all.Just wait till next week...

— michelle keegan (@michkeegan) September 7, 2016
Michelle plays Corporal Georgie Lane in the BBC war time drama!
We are super excited to see more from Michelle in this season of Our Girl!
SHARE if you think Michelle Keegan is a great actress!