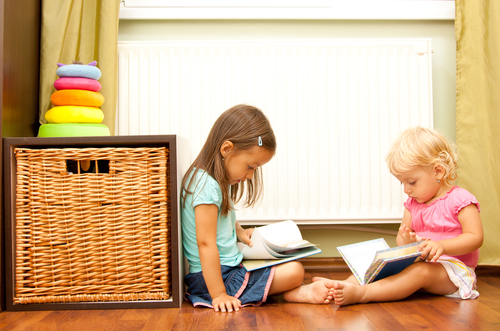 Discover the utterly irresistible world of Miss Petitfour packed with the playful spirit of Pippi Longstocking, the charm of Mary Poppins, with masses of cakes and cats.
Miss Petitfour loves baking and making and dancing with her cats, but most of all she loves to fly.
All she has to do is pick up a favourite tablecloth (preferably the one with the paisley print), catch the breeze and she swooshes off on an adventure with her cats dangling paw-to-tail behind her.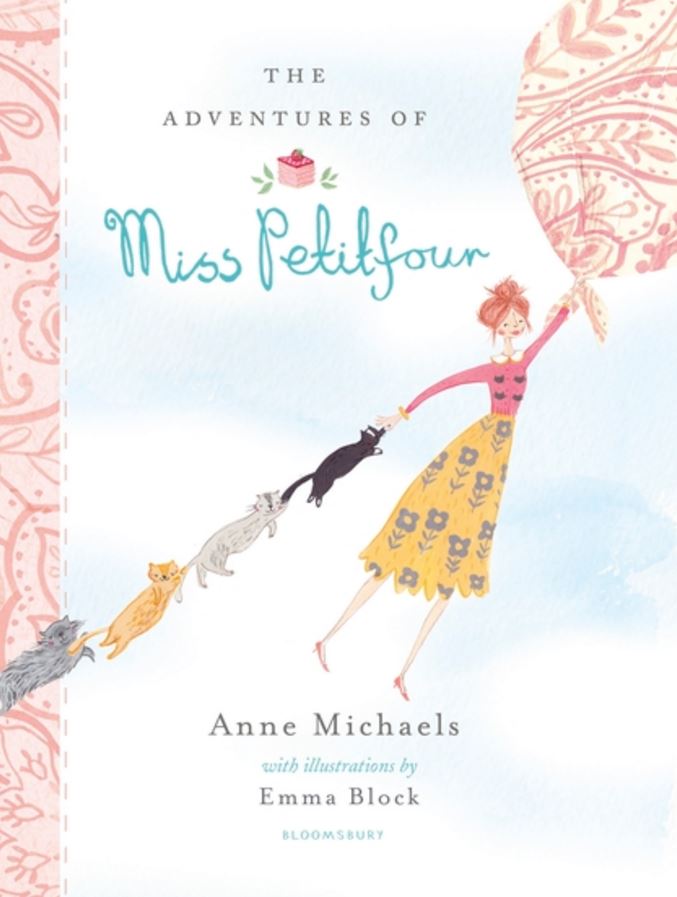 In five fabulously captivating stories of gentle adventure, delicious edibles, occasional peril and heart-zinging warmth, poet and novelist Anne Michaels makes a purfect debut as a children's author.
Beautifully illustrated by Emma Block we're sure Miss Petitfour and her cats will charm and delight readers.
Published by Bloomsbury Children's Books, it will be available from Thursday, 19th November.