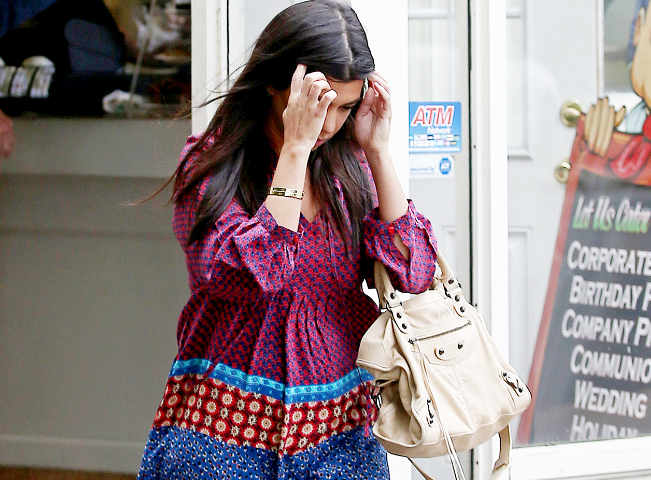 Gorgeous mum-of-two and eldest sister in famous reality TV family, Kourtney Kardashian, has just revealed that she's expecting another little boy, but the reaction within the family wasn't met with excitement from all corners.

Mum of five-year-old Mason and two-year-old Penelope decided to spill the beans in true Kardashian style on the latest episode of the hit reality TV show, but it looks like the men in her life are a little disappointed by the news.

Little Mason, who obviously enjoys being a big brother to a little girl, admitted that he was hoping for another sister, saying: "I wanted a girl."

His dad, Scott, appeared a little disappointed too and the 31-year-old had to quickly rally himself when Khloe suggested that he didn't appear too excited, saying: "I'm fine now. I'm excited."

The Kardashian sisters were far from disappointed, however, and screamed with excitement about the impending arrival, with an overjoyed Kourtney saying: "I am so happy we're having a boy. It's going to be perfect for our family."

We think a little brother for Mason and Penelope is very welcome news!