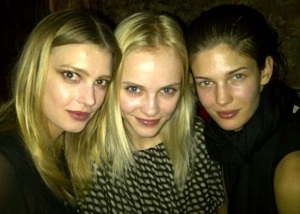 It has been revealed that Kendra Spears is expecting her first child with husband Prince Rahim Aga Khan.
American model Kendra, who has carved a successful career in the fashion world, is referred to by her official title of Princess Salwa Aga Khan in the statement announcing their happy news.
The online statement reads:
"Expressing his greatest happiness, Mawlana Hazar Imam informed the Jamat today that Prince Rahim and Princess Salwa are expecting their first child. Around the world, Ismailis are gathering in Jamatkhanas to celebrate the happy news.
Aitmadi Mahmoud Eboo, Chairman of the Ismaili Leaders' International Forum (LIF) has submitted a message of congratulations to Mawlana Hazar Imam and the entire Imamat family, and also conveyed warmest wishes to Prince Rahim and Princess Salwa on this very happy occasion."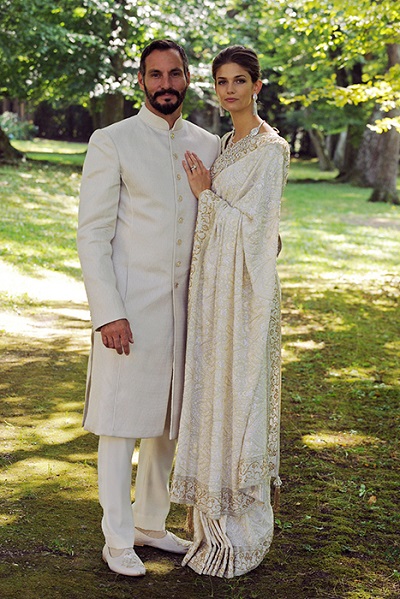 Kendra, who is the current face of Armani Code and Moschino Pink Bouquet fragrances, married the Prince in a stunning ceremony in the Chateau Bellerive, in Geneva, in August 2013.
Congratulations to the couple and their family. We wish them the very best of luck with the pregnancy.