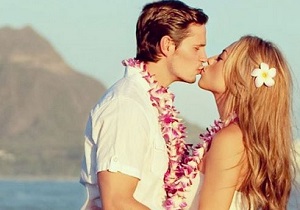 She shared her wonderful pregnancy news back in November, and now model and reality TV star Jessica Hall has revealed the sex of her unborn baby.
The 31-year-old, who is best known for her stints on Kendra and Burned, announced today that she is expecting a daughter with husband Kyle Carlson.
In an interview with Us Weekly, Hall said: "We're so excited just to be pregnant so when we found out that everything was healthy and that it was gonna be a girl I couldn't stop smiling."
She added: "Kyle held back a few tears but then imagined a teenage girl and thought, 'Oh boy this is gonna be an adventure.'"
The star also revealed that she and Kyle already have some baby names in mind for their little one.
"My husband loves the name Sophie. Her middle name will be after my grandmother for sure, which is Winona. She has battled cancer three times in her life and is such a fighter," she added.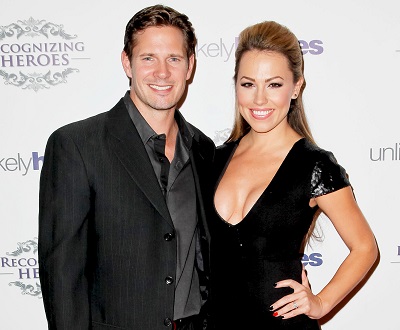 Jessica previously spoke of her nerves ahead welcoming her first child, admitting that she is hoping that "mother's intuition" will kick in when her bundle of joy arrives.
Have no doubt, Jessica, it will flow naturally – with a little help from your loved ones, of course!