A certain model and former Miss World winner has definitely put the kybosh on her new husband's ambitious family planning if the pair's latest comments are anything to go by!

Rosanna Davison, daughter of legendary crooner Chris De Burgh, suggests her husband Wesley Quirke may have married the wrong woman if he think she's going to give birth to four children.

Opening up about his initial plans, good-humoured Wesley said: "I originally said four but now it's down to two."

Rosanna took that moment to chime in and set the record straight, revealing: "I told him he could get a new wife if he wanted four kids. That's a lot of work."

The couple admitted that they are not immune to the pressure often put on newly-married couples, saying: "My family is the worst. My dad especially is like 'don't leave it too long!'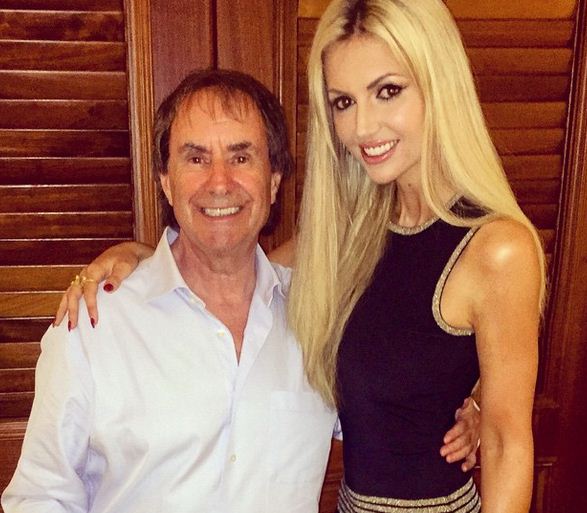 30-year-old Rosanna spoke candidly about her plans to become a mum, but admits that she may not be a natural, saying: "We definitely want kids, he's great with kids. I want them but I'm not so great with them."

The couple who began dating in 2006, three years after Rosanna was crowned Miss World, married last summer and admit that they love how much closer they've become since the wedding, "I wonder why we didn't do it years ago cos it's awesome. You're in a team."