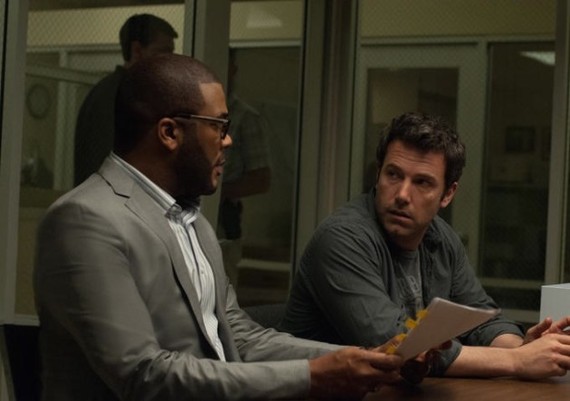 One of the highest earners in Hollywood, 45-year-old actor Tyler Perry is set to become a father for the first time.
Tyler made the announcement at his 45th birthday party and is "thrilled and over the moon" according to a friend.
Tyler was named by Forbes as the "highest paid man in entertainment" in 2011 for his acting, writing, directing and producing work - earning $130 million in one year.
Tyler didn't confirm the mother of his unborn baby, but it's believed to be Gelila Bekele, Tyler's on-off girlfriend for the last five years.
A friend of Gelia's posted a picture with her, commenting that she was seven months pregnant with a baby boy, but the 28-year-old model hasn't commented on the matter.
Tyler has spoken about his dream of being a father, saying that 45 is the perfect age for him.
"More than anything I think that it's fatherhood." He said. "I know I would be a great father. I don't want to work this hard. I don't want to have all of this and not leave it to my children."