Mowgli: Legend of the Jungle has opened up a brand new chapter of the Jungle Book and it definitely didn't disappoint.
Taking on Rudyard Kipling's classic is always a risky move, but director Andy Serkis has managed to pull it off by taking a completely new angle on the children's tale.
The characters are very different from the beloved Disney ones we have grown up with and don't expect to sing along to any hit tunes in this film. It's a much darker interpretation of the storybook and really captures the fight for survival young animals face in such an unforgiving landscape.
It portrays the daily battles in the jungle and leaves behind the Hollywood gloss and glamour of clean coats and well-groomed jungle inhabitants, for a much scruffier, realistic look at jungle life.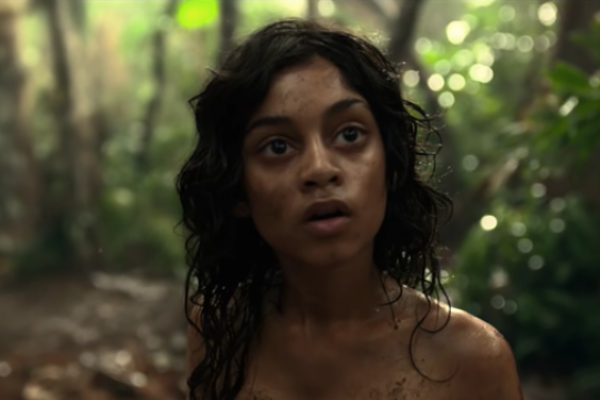 As an infant, Mowgli is saved through a treaty within the jungle, however, the tiger Shere Khan has other plans as human civilisation moves closer towards their territory, bringing with them man's red fire.
The two worlds collide for the young boy, who feels like he never truly belongs to neither the human world or the jungle, but he must follow his destiny and find his place.
The excellent cast includes the likes of Christian Bale, Cate Blanchett, Benedict Cumberbatch, Andy Serkis, and Naomie Harris.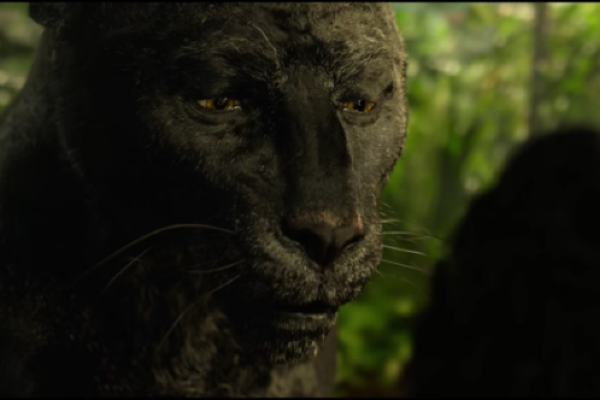 This movie is well-suited for older children, especially seven and eight-year-olds. However, even for the adults, it's a gripping watch which will hold your attention from start to finish and even provide you with the occasional jumpy scene.
It's an ideal movie to watch with your family over the festive period.
It will be available to watch on Netflix from December 7.